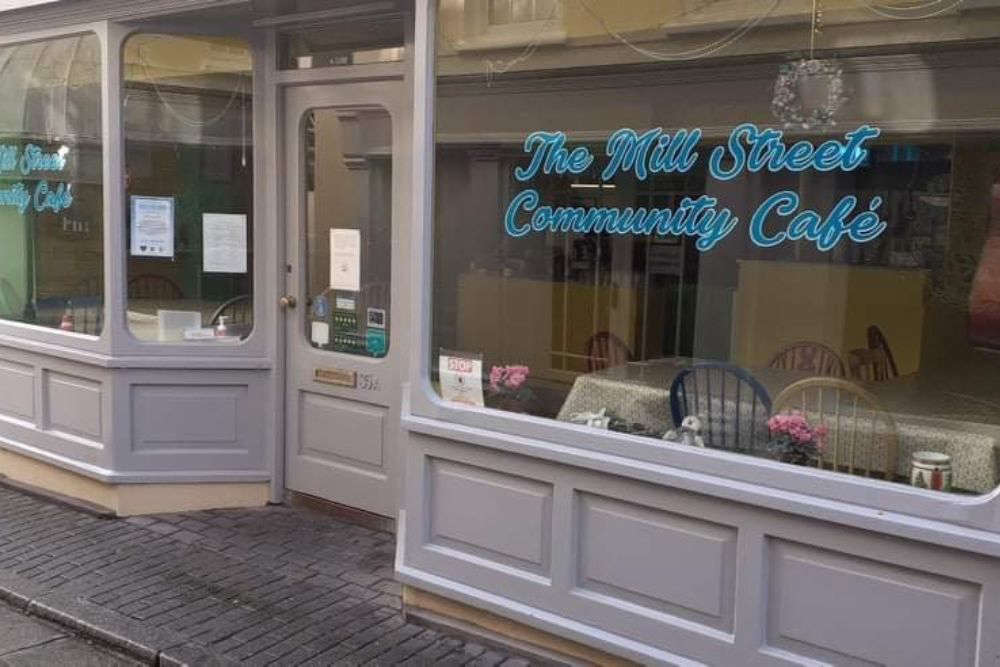 Mill Street Community Café LBG is relaunching under new ownership to help provide meals to islanders who can't afford them.
The premises was formerly run by Caritas but with the recent sale of the building, a separate charity has been set up and the community café is reopening at 12pm.
The new owners want the premises to be a safe, welcoming and friendly space for the whole community.
Sue Devine, the charity's director and café manager, says free meals help out more islanders than some may realise.
"People just don't realise how many there are in the island that are homeless, they don't have a permanent place to live and may be sofa-surfing. We have two or three people a day coming in saying 'Sorry, I can't afford to pay but can I have some food'.
It's not a huge number but there is certainly a need out there and once the word gets around I'm sure we'll get a few more of them.
It must be awful not to have somewhere to sleep at night and have nowhere to get food or have a nice hot drink to make you feel better. We're not trying to solve everybody's problems, where just hoping to make them feel a bit better as they go along their way."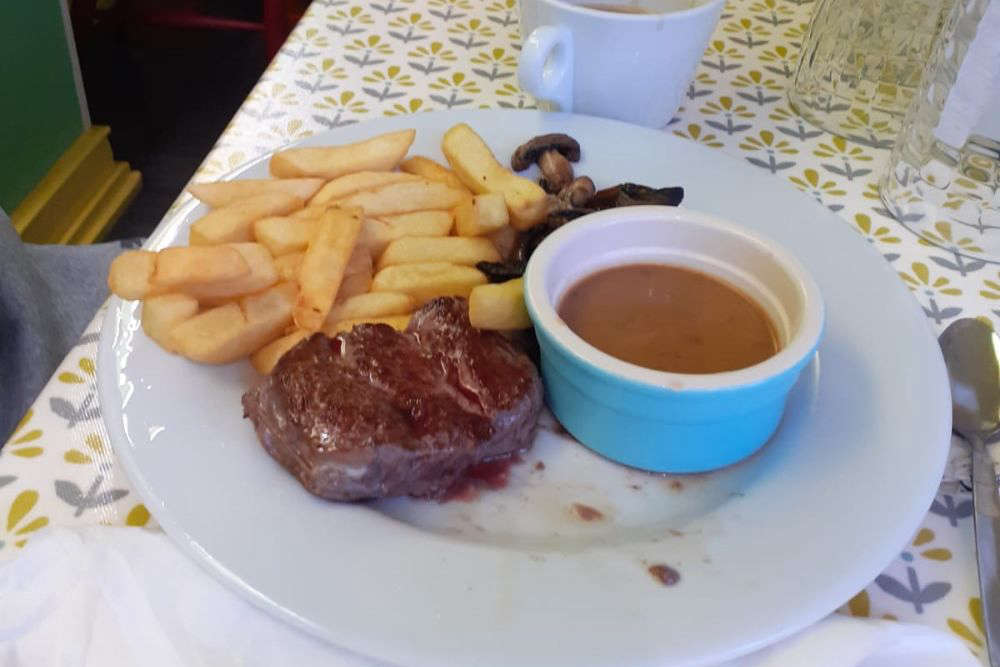 Hot meals are on offer to the whole community.
Islanders who can afford to are asked to donate an appropriate amount towards their meal at the café.
The organisation is well-staffed but anyone who wants to help out will be welcomed, according to Ms Devine.
"We're not short of volunteers but it's always good to have more. We've got a fantastic team already but it's a case of many hands make light work.
We need people to clean, to cook, to serve and wash up and we need people with social media skills, so anyone with a few hours to spare will be welcome to help out."