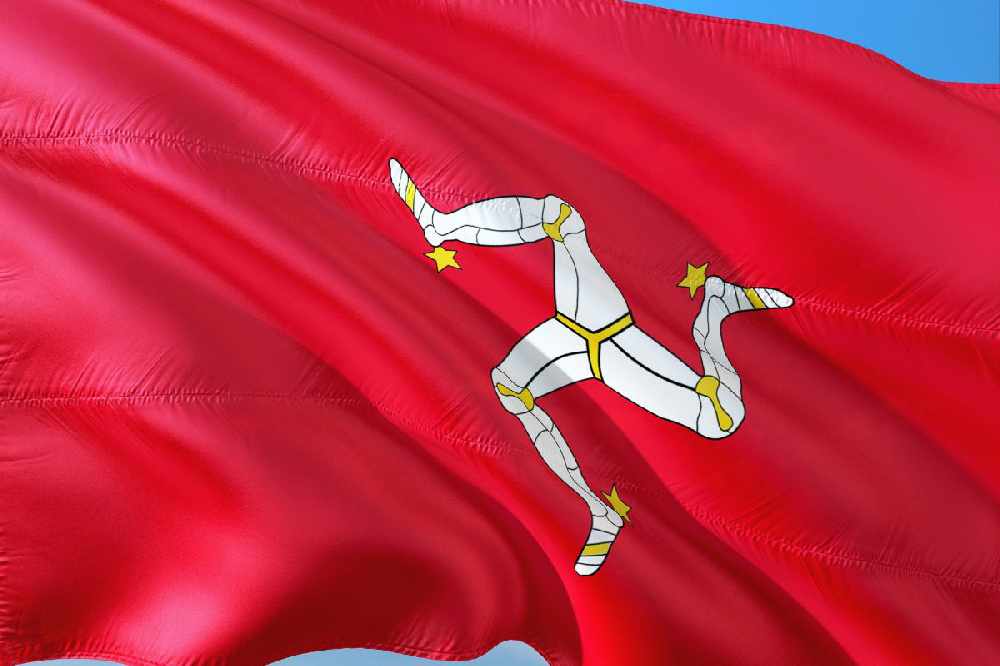 A case of coronavirus has been confirmed in the Isle Of Man, which Guernsey has an air bridge agreement with, for the first time in 109 days.
This person recently returned to the Isle Of Man and is self-isolating alone at home. It hasn't been confirmed where they returned from.
Chief Minister Howard Quayle MHK insists there is no cause for concern and it was 'inevitable' that Covid-19 was to return to the Isle Of Man at some stage.
Chief Minister Howard Quayle MHK has reassured the public that there is no cause for concern following a positive #COVID19 test result for a returning resident who has been, and remains, in self-isolation. You can watch the update here 👉 https://t.co/mjPWoNyjoq #IsleofMan #Manx

— Isle of Man Government (@IOMGovernment) September 6, 2020
This person flew into the island. No further details are being given for data protection reasons.
Reacting to the news, Guernsey's Chief Minister Deputy Gavin St Pier says it does not affect the air bridge between the two islands:
"When we launched the air bridge in June, we did so because there was significant alignment between our governments' approaches to managing the risks linked to Covid-19. It was not a decision based purely on the fact that at that point neither island had had a confirmed case for several weeks, but rather because we both have very similar measures in place for border controls from other locations, and robust testing and contact tracing capabilities. Maintaining zero cases was never a prerequisite of the air bridge. It would appear that the Isle of Man's quarantine and testing regime has worked to identify and contain this case. There does not appear to be any evidence of community transmission. On that basis, there is no reason there should be any impact on the air bridge at this point. We maintain an open and transparent relationship through close contact with our colleagues at all levels in the Isle of Man and we will of course continue to monitor the position. This case re-emphasises once again the need for any of our own residents to seek advice and testing if they experience any Covid-related symptoms."
The States of Guernsey confirmed this morning that there continues to be no cases detected in the Bailiwick.