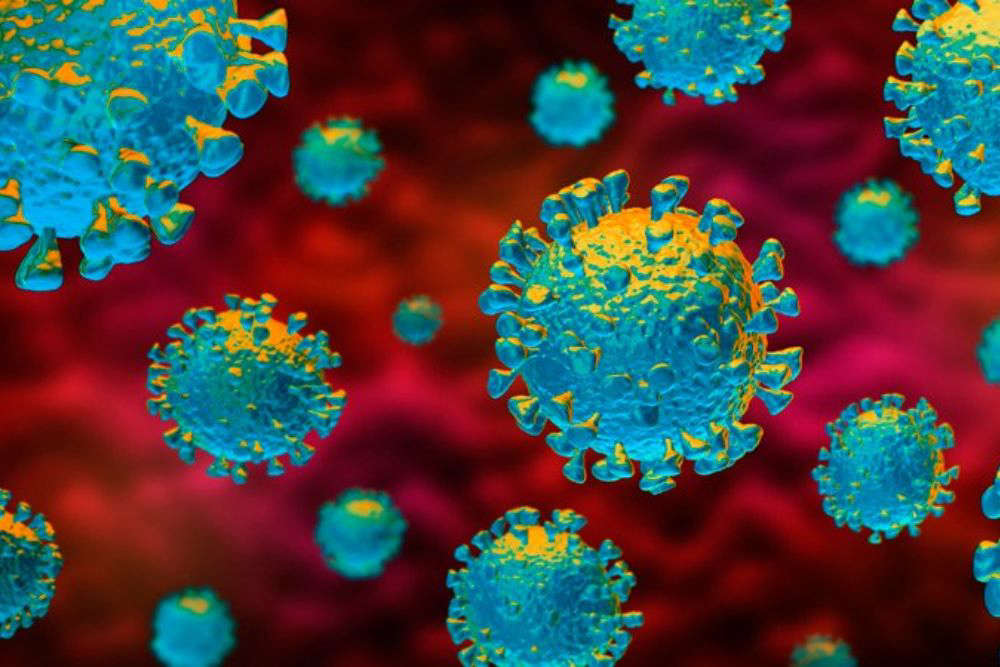 The States will carry out its own review of its handling of the Covid 19 pandemic through the Guernsey Local Resilience Forum, a multi agency team.
In January, the States directed the Policy and Resources Committee to come up with options for a Covid review, including terms of reference and the resources it would take.
That work was ready by March, and P&R concluded an internal review would be quicker and cheaper.
Addressing the Assembly, the vice president of P&R, Heidi Soulsby, said an external review could cost as much as £250,000 and it wasn't necessary to go down the same route as the UK and Jersey:
"From the feedback we have received from meeting with principal committee presidents, the Scrutiny Management Committee, members generally, and the public for that matter, we don't believe there is the same desire here to undertake such a broad based and expensive review."
Several Scrutiny Management Committee hearings took place in 2020 with principal States committees, following the first wave of the pandemic.
The preferred option, and the one voted for, will continue with a number of internal audits and a programme of debriefing reviews through the Guernsey Local Resilience Forum, together with desk top analysis.
The president of Policy and Resources, Peter Ferbrache, said the States was perfectly capable of assessing its own effectiveness during the pandemic. He said there was no public appetite for spending money on a review led by someone from outside:
"The overwhelming public comments that I've had, is don't waste your time with that, we're satisfied with what everybody did, everybody did their best. I'm sure that mistakes were made, they were made in good faith, we'll learn nothing from this review, we'll just waste a lot of public officers time, we'll waste a lot of politicians time, and we'll waste a lot of money, paid for by the taxpayer."
Not all deputies agreed. The quarter of a million pounds price tag was questioned, while others said the States shouldn't be seen to be closed to external scrutiny.
24 deputies voted in favour of an internal review, 11 voted against and four members were absent.