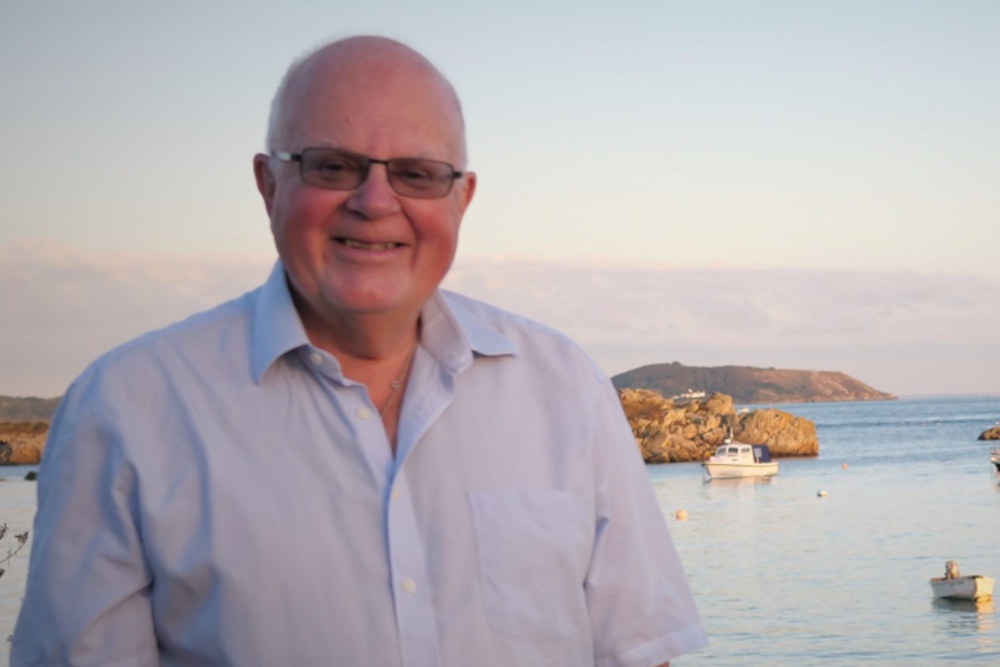 States members are to be asked to agree that Deputy Chris Le Tissier should be suspended from all States' service for 12 months without pay.
An investigation was launched earlier this year into comments made on an anonymous Twitter account run by Deputy Le Tissier and concluded his actions breached multiple areas of the States' Code of Conduct.
Seven people had lodged complaints against the member of the Guernsey Party.
He was accused of bringing the States into disrepute after he was linked to an anonymous account using the pseudonym "The Pirate", and other names.
In March, an investigation panel was convened and a report and recommendation produced. It concluded the language he used was "wholly unacceptable" for a sitting member of the States.
The panel recommended Deputy Chris Le Tissier be expelled from the States.
On 29th March 2021, the Presiding Officer and the Secretary to the Panel were notified that Deputy Le Tissier would be lodging an appeal under paragraph 41 of the Code of Conduct.
The Committee convened on 1st April and agreed it would take no further action until the outcome of the appeal had been determined.
A new investigation panel was then formed to consider the appeal. The policy letter going before the States in July is the result.
If members agree to Deputy Le Tissier's 12 month suspension it is still unclear what that will mean for the workload of the Committee for Home Affairs, the Development and Planning Authority and the Transport Licensing Authority, all of which he is a member.
The deputy was suspended by The Guernsey Party for six months over his twitter use, while the committees he is on both said he would not be attending meetings while his actions were being investigated.
His political future will decided by his fellow deputies at the meeting on Wednesday 14 July in the Royal Court.