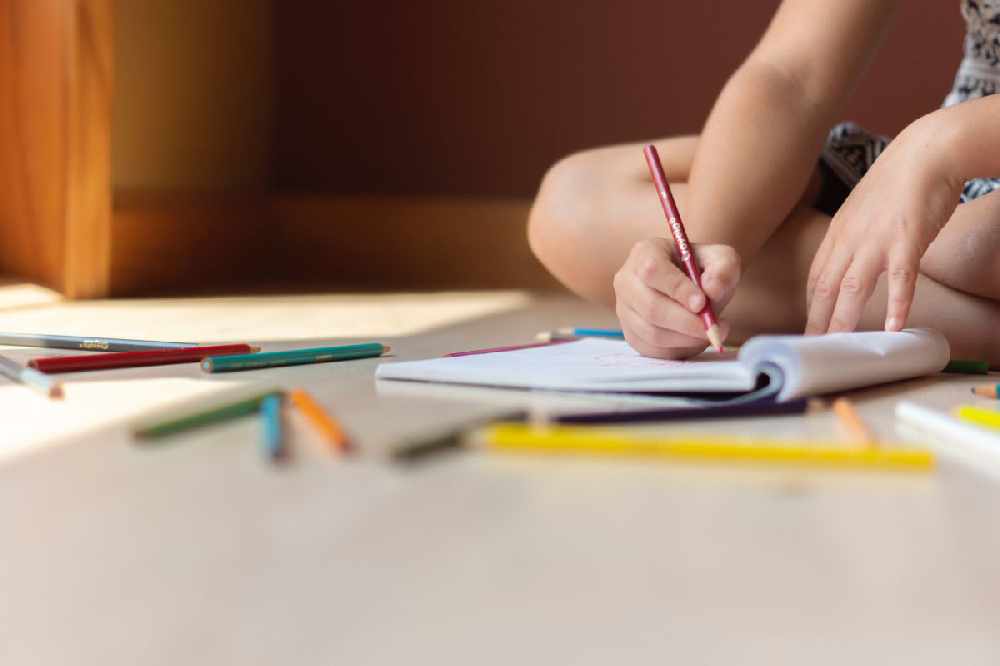 Children from Alderney and Sark have been given permission to return home for Christmas earlier than expected.
Officials say parents from the islands whose children attend school in Guernsey can choose to withdraw them from school this weekend.
It is being permitted due to the Covid-19 situation. If a pupil from Alderney or Sark tested positive for the virus they would have to isolate in Guernsey, meaning they would not return home in time for Christmas.
The end of term date for schoolchildren who live in Guernsey has not changed. School finishes on 22 December.