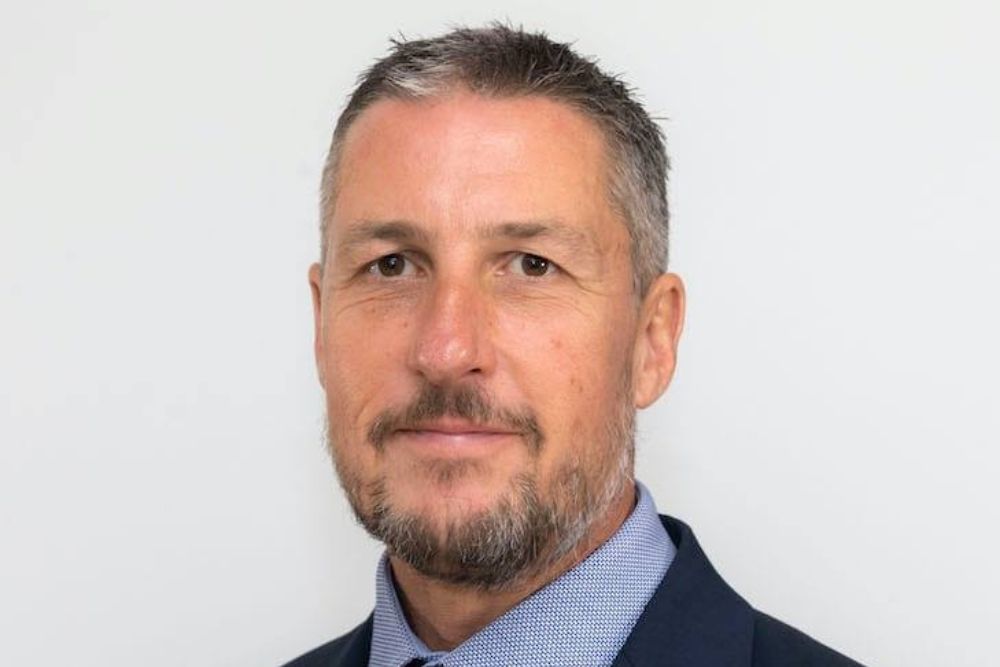 Credit: States of Guernsey
A member of Education, Sport and Culture has confirmed he is not in favour of the Committee's secondary and post-16 education proposals.
Deputy Andy Cameron says 'it's been an extremely difficult decision' to go against ESC's policy letter.
"This has been a challenging period and ultimately going against the Committee's proposal has been an extremely difficult decision, especially so early on in my political career, but I have been unable to reconcile my conscience with the direction the committee has chosen to follow and do not want to regret this decision for the remainder of my term."
He wanted the proposals to include a 'do minimum option', saying it would be better value in the current economic climate.
He thinks the sixth form centre should stay at Les Varendes, rather than building a new one at Les Ozouets - saying he cannot see the benefit in moving it.
The money could instead be spent on upgrading Les Varendes and giving Les Beaucamps the extra facilities it needs for an influx of extra students.
"This will cost far less than a brand new sixth form college which will be operational sub-optimal as a standalone facility.
I attended La Mare de Carteret High School, the Sixth Form Centre and College of FE so I feel very passionate about all three. It was very upsetting to make the difficult decision to recommend the closure of La Mare De Carteret High but I cannot agree to spending a similar amount as it would cost to rebuild LMDC to move the Sixth Form Centre to Les Ozouets."
In a statement, deputy Cameron says "having carefully considered the costs and potential benefits of the proposed model, I think there are better ways of investing in and adding value to secondary education, which is why I could not support those those propositions."
ESC published its long-awaited policy letter on Friday (28 May)
It will ask the States to agree to a three school 11-16 model - with those schools being the existing Les Beaucamps, Les Varendes and St Sampson's schools - and a new sixth form centre at Les Ozouets Campus co-located with The Guernsey Institute.
It is proposing the capital cost will be £43.5m, and wants up to £54m authorised to fund the reorganisation.