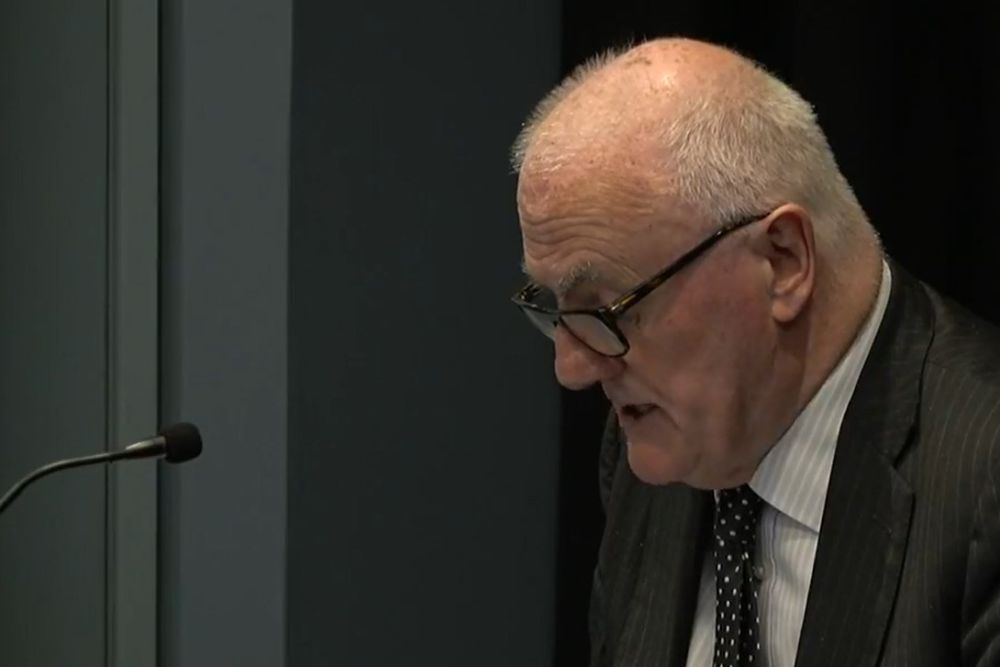 The Chief Minister is facing formal States questions about what he knew about an alleged breach of isolation rules at the Farmhouse Hotel.
Deputy Peter Ferbrache is being asked exactly what advice he gave his hotelier friend in May.
It follows leaked emails between Farmhouse MD David Nussbaumer and a member of staff suggesting Deputy Ferbrache, who is Chair of the Civil Contingencies Authority, was made aware of the alleged incident at the time.
Deputy Gavin St Pier has submitted Rule 11 questions to the Chair of the Civil Contingencies Authority, which he says he expects a written response to by Tuesday afternoon before they are asked in person in the Assembly the following day.
I have today submitted the following questions to the Chair of the Civil Contingencies Authority. Under Rule 11, I should be supplied with written answers by 5pm on Tuesday 7th, before they are asked and answered in person in the Assembly on Wednesday 8th September. pic.twitter.com/KvHMbCTOR3

— Gavin St Pier 🇬🇬 (@gavinstpier) August 31, 2021
Deputy St Pier is asking for details of conversations between Deputy Ferbrache and Mr. Nussbaumer in light of what he calls 'conflicting accounts'.
He is also asking if the Chief Minister has discussed regulations or lockdown exit with any friends, family or clients in advance of them being in the public domain.
Deputy Ferbrache has been quoted, in response to media coverage of the leaked Farmhouse emails, as saying he does not recall a conversation on the topic and that he would never advise anyone not to comply with restrictions. Mr. Nussbaumer has since reportedly said that Deputy Ferbrache did not advise him on the matter.
The CCA has supplied a statement in response to Island FM's questions - signed by Deputy Heidi Souslby as acting chair because Deputy Ferbrache has chosen not to take part in discussions on the subject.
"Members of the Civil Contingencies Authority are aware of the media reports and social media comments.
"However, the CCA is not the appropriate body to comment on or investigate any allegation of a breach in the law."
Two people charged in connection with a suspected isolation breach at the Farmhouse hotel are due back in court on 13 September.