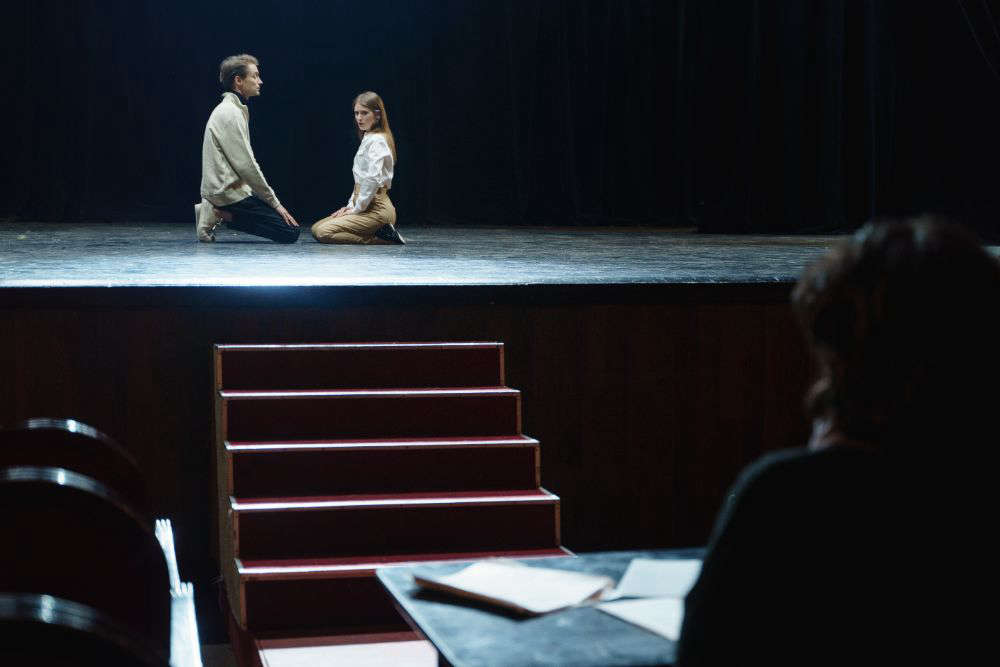 As the Guernsey Eisteddfod turns 100, we're being asked how the arts festival can be improved.
The Guernsey Eisteddfod Society is turning 100 years old next month.
As it celebrates its centenary it is asking what it should look like in the future.
Plans for its introduction began at a meeting on 29 November 1921. The island's first ever Eisteddfod festival was then held on 1 November 1922 at the Little Theatre.
People of all ages who love arts, crafts, music, drama and culture can submit work or perform to be judged by a professional adjudicator.
There are sections for music, and speech and drama, an exhibition and a gala concert.
Island Global Research is running an independent survey to gather islanders' views and identify potential changes.
We're being encouraged to take part whether we have taken part in the festival in the past or not.
"We're targeting all the people that we know have participated over the years, targeting those who haven't participated - and trying to find out why - and we really just want to know from people what they feel about the Eisteddfod as it is, what suggestions they'd like to make for improvements.
There's a lack of younger people coming forward to take place of people like me, and so he thought centenary year would be a good year to conduct a fundamental review to see what needs to change. We may need nothing to change, but we just want to know how we can attract more people and recruit more members". - Barbara Minta, Guernsey Eisteddfod Society.
Feedback will be used to shape the 2023 festival and beyond.
The 2022 festival is due to take place in February following delays caused by the Covid pandemic.