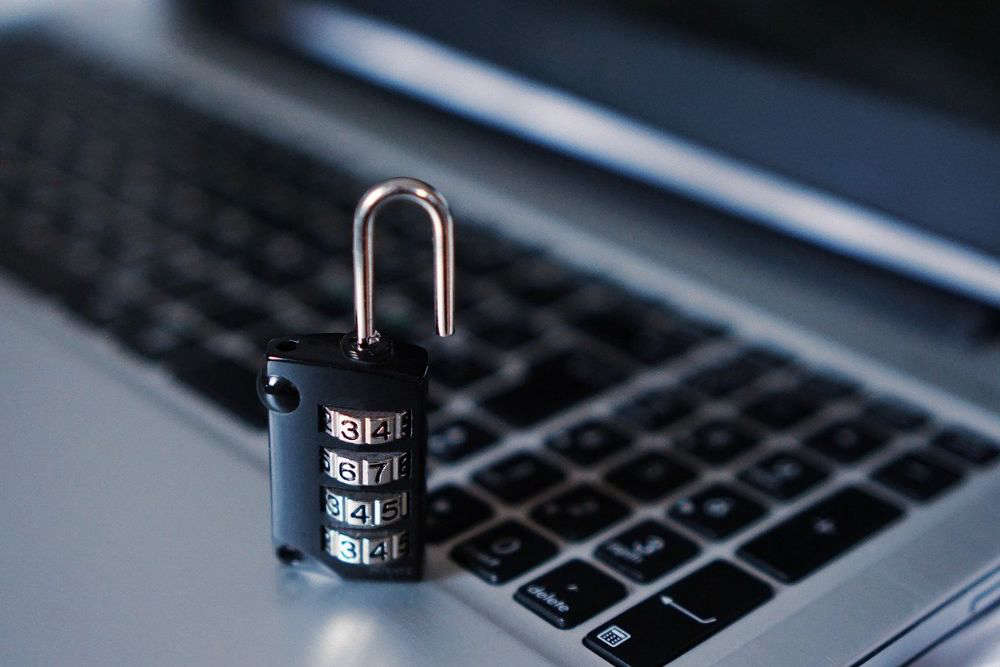 Another phishing scam is circulating in Guernsey, this time targeting businesses related to the finance sector.
Guernsey Police are asking those licensed by the Guernsey Financial Services Commission to be wary of emails from accounts ending with "guernseyfsc.com".
Officers say these are not legitimate email addresses and any real correspondence will come from accounts ending with "gfsc.gg".
Islanders are asked to stay careful online, never open links in unexpected emails or those that don't look legitimate, and always check the sender's email address.
Unfortunately another scam for you all to be aware of, this one targeting businesses licensed by the Guernsey Financial Services Commission. pic.twitter.com/8YYOAHfWmo

— Guernsey Police (@GuernseyPolice) September 16, 2021
If any messages include invoices or changing bank accounts, police recommend calling the company in question to confirm any changes.
It comes as islanders are also being targeted by fraudulent banking phone calls.
People who think they have been scammed can call Guernsey Police on 222222 or report it to Action Fraud on 0300 123 2040 or actionfraud.police.uk.