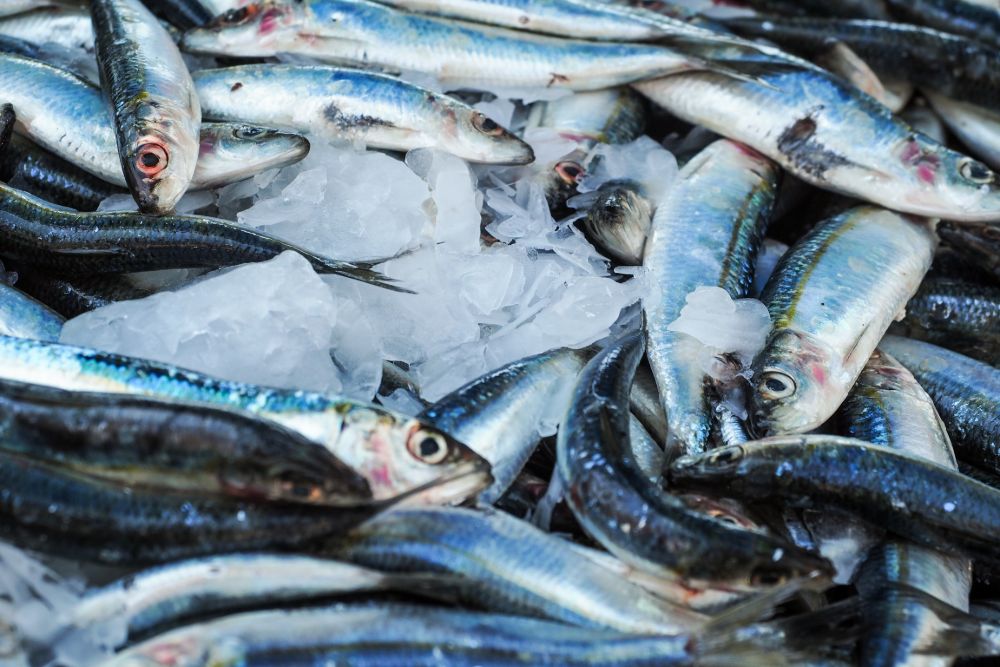 Guernsey will adopt a future fisheries policy as part of the Bailiwick's agreement to participate in the UK/EU's Brexit deal.
Economic Development President Deputy Neil Inder has told the States that the policy is to provide assurance to the Assembly, to our communities, and most importantly to our fishermen.
Deputy Inder has assured that the new policy, effective from 1st January, will give the Bailiwick greater control of French vessels in Bailiwick territorial seas and preserve the rights of Guernsey fishermen in the French Exclusive Economic Zones.
He says the policy, which will be for an initial 90-day transition period, is based on balancing the rights and responsibilities of the our commercial fishing industry and the Bailiwick's rights over its territorial seas with fair and proportionate access for other jurisdictions' fishing fleets.
"The new policy will give the Bailiwick greater control of French vessels in Bailiwick territorial seas.
This increased control is a significant improvement of the previous position where up to 4,000 boats from any coastal port from France could have accessed Bailiwick territorial seas under the London Fisheries Convention.
This could have included displaced effort, where an unlimited number of French vessels which could no longer fish in other areas might have chosen to fish in Bailiwick territorial seas as an alternative."
Speaking during Sunday's extraordinary States sitting, Deputy Inder added that any foreign vessel, other than a French vessel, fishing anywhere in Bailiwick territorial seas will be committing an offence.
"They cannot fish in our waters."
The relationship with France is also critical, as it is with French vessels, he added.
"France is our closest neighbour – and we have long adopted the good neighbour principle, engaging with central and regional government and other authorities, including the port authorities, in France to maintain shared social, economic and cultural interests.
French vessels will only be able to fish in the 6-12m zone. This is in accordance with previous treaty requirements and would require them to hold an interim permit for the first three months of 2021. If French vessels fish anywhere else in Bailiwick territorial seas, they would be committing an offence."
He added there will also be tariff free access, no additional costs or fees for local vessels and no additional licencing burden.
Further work will take place to establish a longer-term set of operational and licensing arrangements.