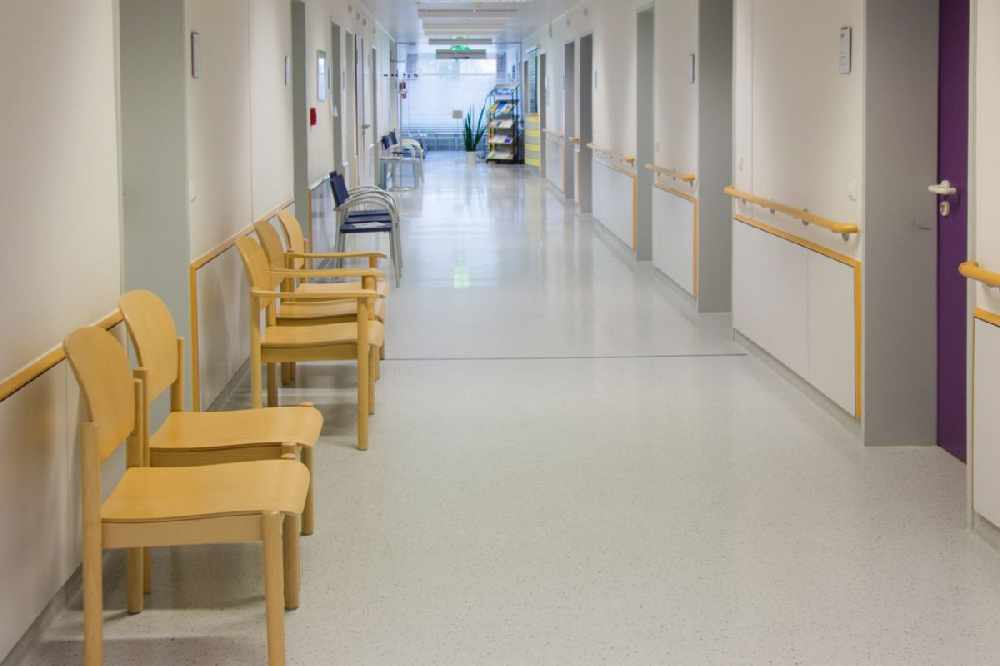 The five coronavirus patients in hospital range in age from their forties to eighties. One person is in intensive care.
The details of hospitalisations due to Covid-19 have been revealed in the latest States of Guernsey press conference.
There are currently 277 known active cases of the virus in the island.
46 people tested positive in the past 24 hour period and 137 diagnoses have been made since Friday.
63% of people diagnosed since 22 January have been under the age of 50.
Dr Nicola Brink says the percentage of new cases from an 'unknown community source' is declining, while the percentage from contact tracing is increasing - which is a pattern she would expect to see as lockdown continues.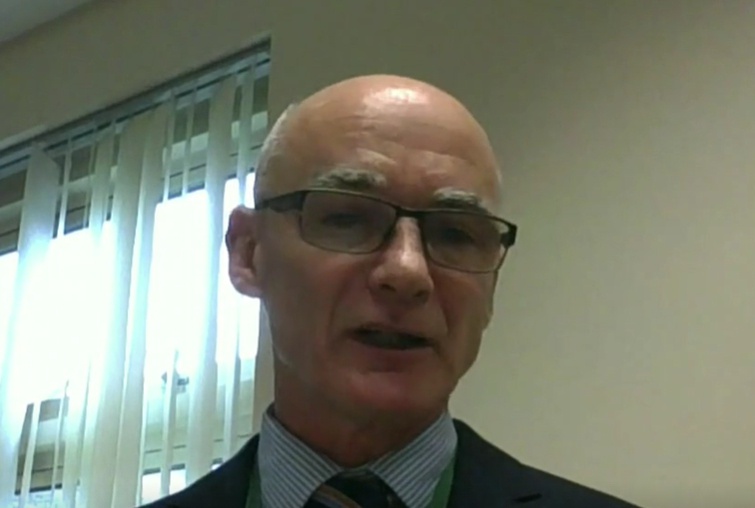 Medical Director Dr Peter Rabey says the whole of Brock Ward has been made a Covid unit now that four patients are being cared for there.
He says that has involved moving other patients, and he has apologised for the disruption that has caused.
He says the hospital was already busy with normal winter pressures, but is 'managing fine' - adding that the hospital is better-placed during this lockdown as many people in the vulnerable age groups already vaccinated, there are improved Covid-19 treatments, 'excellent' PPE supplies and more equipment.
Only emergency operations are taking place this week, mainly because of staff shortages due to the numbers self-isolating. It is possible more procedures will be instated next week.
Dr Rabey confirmed that an overflow Intensive Care Unit can be in operation within 48 hours if necessary.
The press conference panel also confirmed that 8.400 doses of the vaccine have been administered so far and 70-74 year olds are being invited for their jab this week.