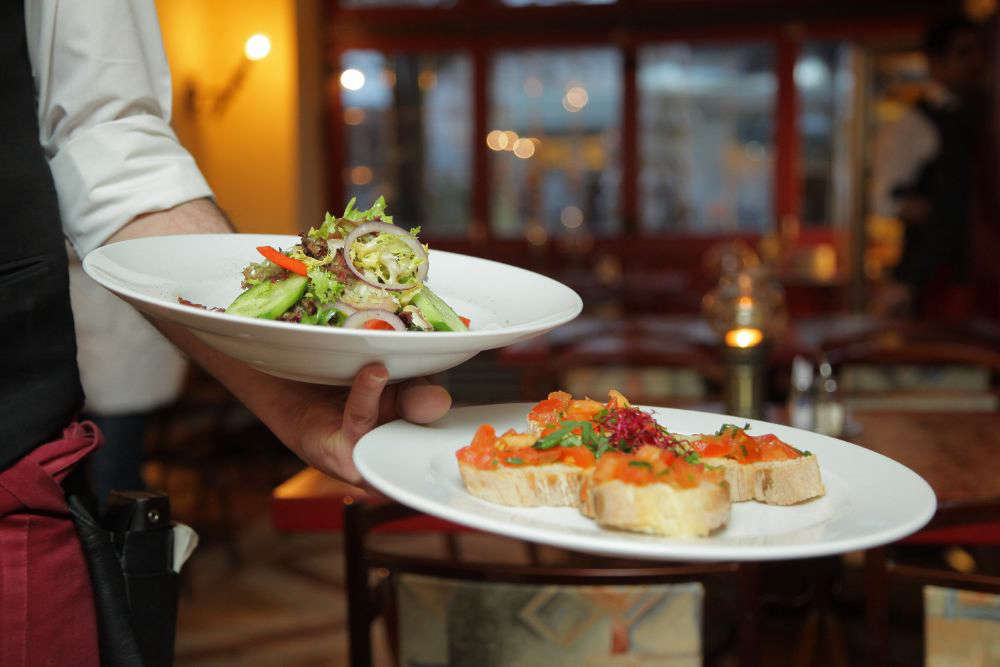 Fresh efforts are being made to find hotel and restaurant staff ahead of the summer season.
Industry body the Guernsey Hospitality Association has teamed up with recruitment firm Caterquest to draw experienced people from overseas to the Bailiwick in 2022.
Brexit and the Covid-19 pandemic have combined to cause a shortage of staff in the hospitality sector.
That has forced some businesses to reduce their opening hours or trading days because they have not been adequately staffed.
The GHA says partnering with Caterquest will help its members it find suitable workers and navigate the bureaucracy of applying for visas and permits and other paperwork.
"This new agreement will provide the impetus needed to get professional staff to Guernsey in time for the 2022 season. This is a major investment in a vital sector of the island and I'm confident this will prove to be an asset to Guernsey as it deals with the effects of both Brexit and the pandemic. It will enable the hospitality sector to thrive once again." - Alan Sillett, GHA President.
There are an estimated 250 vacancies in the sector.
Caterquest has links to a number of global organisations, including an international agency in Dubai.
Owner Chris Blin says the current staff shortage in Guernsey is the worst he's seen in more than a decade.
"I'm confident our drive to recruit staff from further afield, coupled with our agreement with the GHA, will help turn around this problem. We are already sourcing staff and beginning the complex and costly visa process to ensure the 2022 season is a success. Recruiting career professionals who are dedicated to the hospitality industry will reap benefits for the local establishments that employ them and Guernsey's wider reputation for food and tourism excellence."
In October 2021, the States of Guernsey's Economic Development Committee launched a hospitality recruitment campaign with a website and adverts.