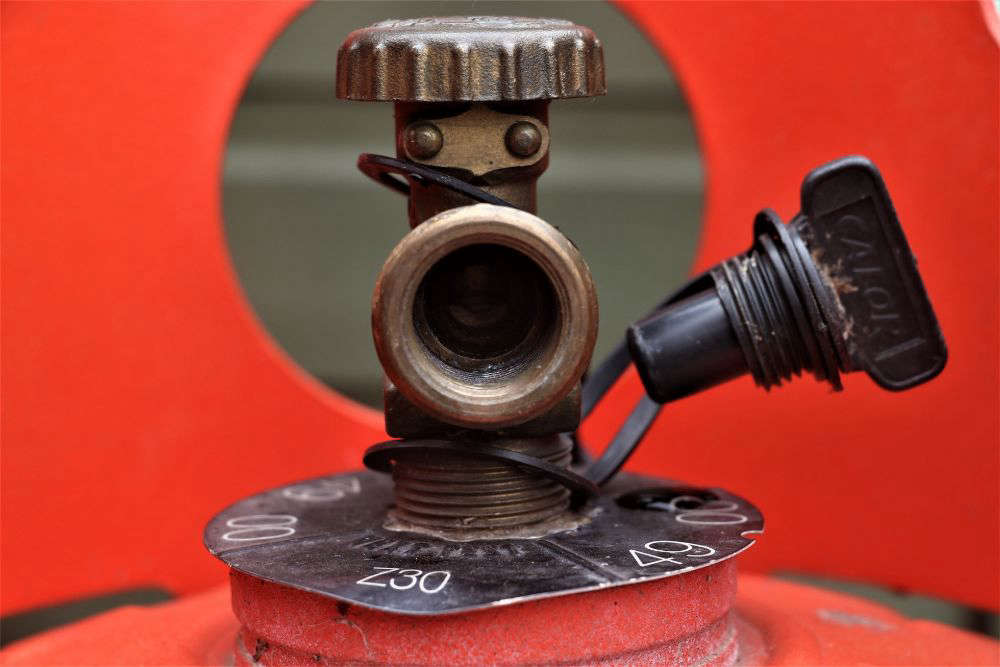 Over 65s can apply for a grant to help cover the rising costs of oil, gas and electricity during the winter months.
Age Concern Guernsey is providing payments of £205 to those who qualify over the next six months.
Chairman David Inglis says the grants are intended to prevent situations where islanders have to choose between heating their homes and putting food on their plates.
"The impact basically says 'Do I heat or eat?' and that's what we are trying to avoid, them making that decision. So, certainly if we can support them with their heating costs that will enable and allow them possibly more on their food costs."
In September, a huge price rise for gas customers in Guernsey was announced.
Mr Inglis told Island FM that this sum is usually a one-off payment but in certain circumstances the charity will pay a second grant.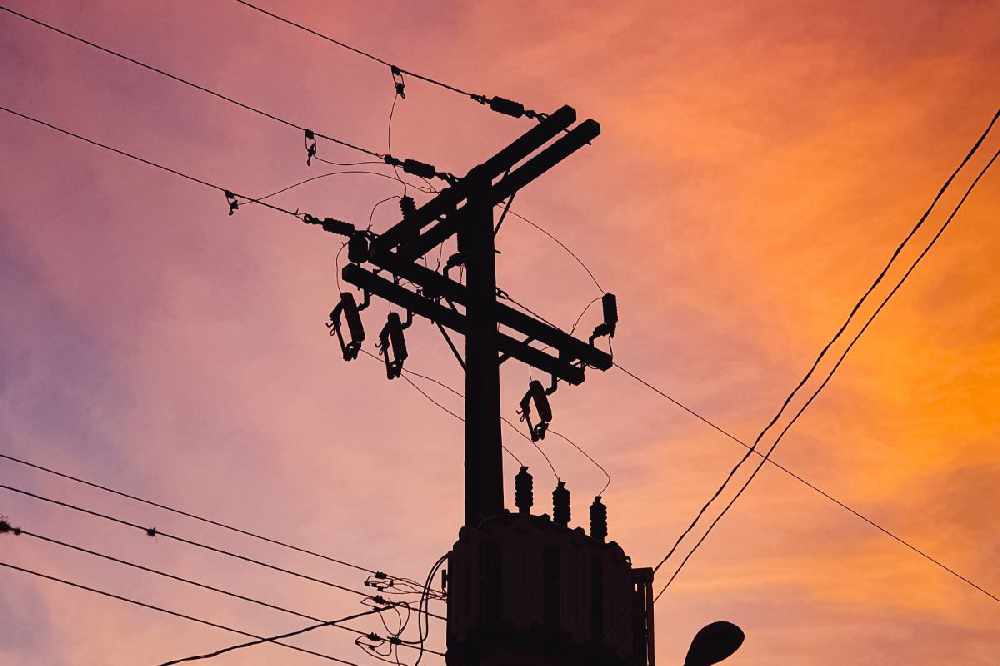 The money will be paid directly to electricity, oil, gas or solid fuel providers.
Mr Inglis says there are increasing numbers of people requiring assistance but often they do not come forward.
"They're a proud generation of people who thought that when they were saving for a pension that pension was going to support them and allow them to live a nice lifestyle but it clearly wasn't managed properly in the early days. So, people do need support from organisations such as Age Concern.
They need to fill out a simple application form which allows us to identify what their income is and what their outgoings are, then you can clearly see there's a mismatch in being able to afford fuel. From our point of view we just want to help.
The fuel costs are going to rocket in the next three months and that's where we hope we can help people."
Last year there were around 95 applications. Mr Inglis says he expects to see well over 100 this year and that the charity has already received many applications from those who have never applied before.
Applications opened today (1 November) and close on 1 May. Those who would like a form should contact Mr Inglis on 263228.