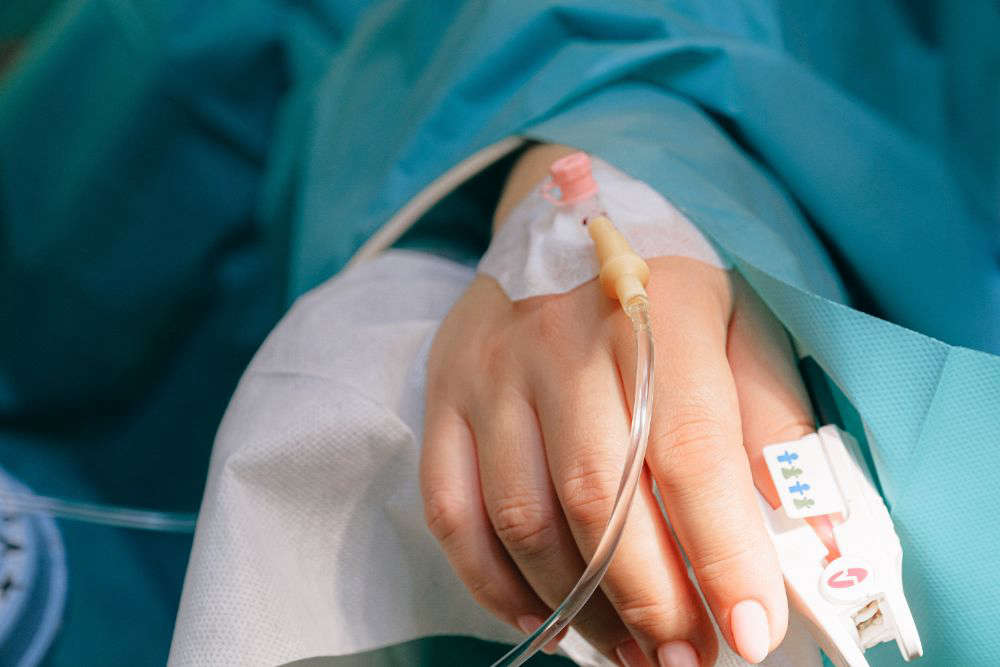 Patients should prepare for further increases in charges for using Guernsey's Emergency Department. The HSC President says it's a 'fair assumption' they'll go up again next year.
Fees have risen by 27% this week. They have been unchanged for five years.
Islanders will have to pay between £70-£190 to attend the Emergency Department depending on the time of day, plus an extra £50-£380 depending on the severity of the treatment required.
Deputy Al Brouard, President of Health and Social Care has described the level of the increase as 'unfortunate', but says it is necessary to meet rising costs. He says the income from fees still only contributes around half the overall sum of providing the service.
"It is unfortunate that it has come through in such a large increase, but it is reflecting five years. One lesson I have certainly learned from this is that we need to make sure that our tariffs are kept up to date all the time.
On the other hand, we have an exceptional service that is available 24/7, 365 days a year, with minimal waiting times for anyone who goes there, and if there is a major emergency people are triaged immediately.
Unfortunately, even with this increase the funds we receive only go about halfway towards the cost of running the service. We do need to make sure we have the income to pay our doctors and nurses and for our supplies."
News of the increased fees sparked an angry response on social media, with many islanders taking to the Island FM Facebook page to express their frustration:
"So an elderly person attending after 6 seen by a doctor will be charged a weeks pension, shame on you States of Guernsey, health should be for all not just the Rich !" - Tanya
"How do you expect the working folk of Guernsey to yet again bare the brunt of another price hike and maintain an income that will feed,clothe and keep their family warm and not put them into a working poverty situation?
I foresee many more visiting our food banks (thank you to those who provide this much needed service) 21st century living!" - Pat
"If I'm severely injured outside of office hours I'll just ask a taxi to drop me off at the nearest cemetery instead. Cheaper and cuts out the middle man." - Andrew
Deputy Brouard has told IslandFM smaller, yearly increases would have been better:
"We have such a busy service to run, with so many different departments, so many different points of charges and fees, sometimes these things get missed. We've just come through two years of Covid... so we have got very busy people and it is easy to say 'oh, we'll sort out increasing the tariff another time'. That is the lesson I have learnt from this... we need to make sure the tariff is moved up in line with the costs that we are facing."
Asked if that means islanders should prepare for another increase in fees in 2023, Deputy Brouard told us:
"To be honest, I would think that would be a fair assumption. I think if our costs go up, and the cost of providing the service go up, I think it is inevitable that we have to find the funds from somewhere. Either that is an increase in the grant we get from central government - by way of general taxation - or whether we increase some of our fees at the hospital.
Of course, we have introduced a flat £25 fee for children under 18."