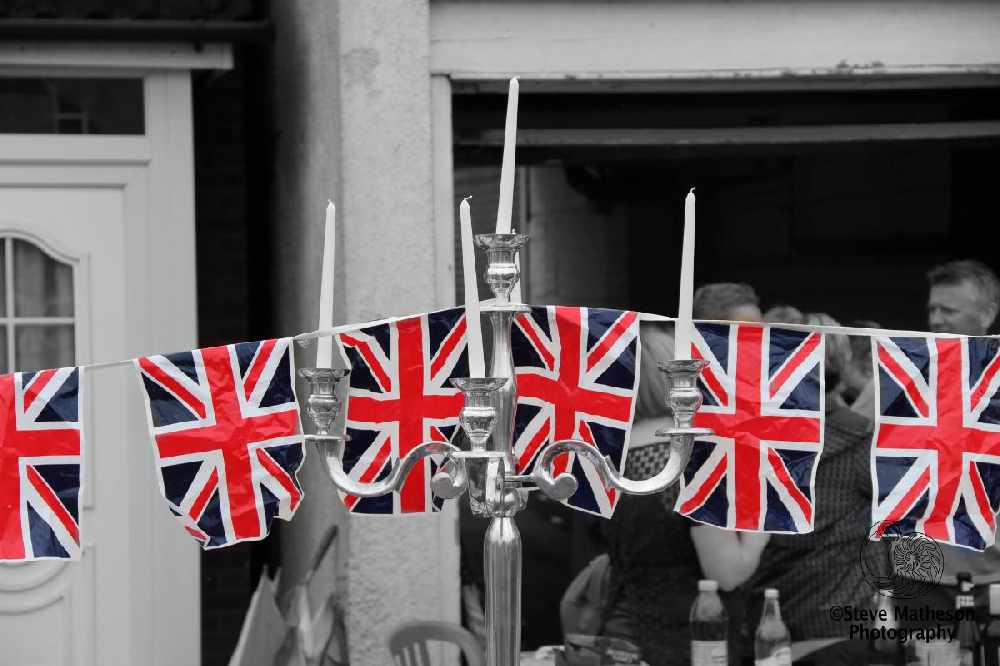 Celebrations in Guernsey for the Queen's Platinum Jubilee will begin with a 21 gun-salute and the lighting of the Jubilee beacon.
More details have been released about how the island will mark Her Majesty's 70 year reign over the long bank holiday weekend.
There will be free entry to grounds of Castle Cornet on Thursday (2 June)
At midday, a 21-Gun Salute, the highest honour that can be bestowed, will be fired by the castle's cannons.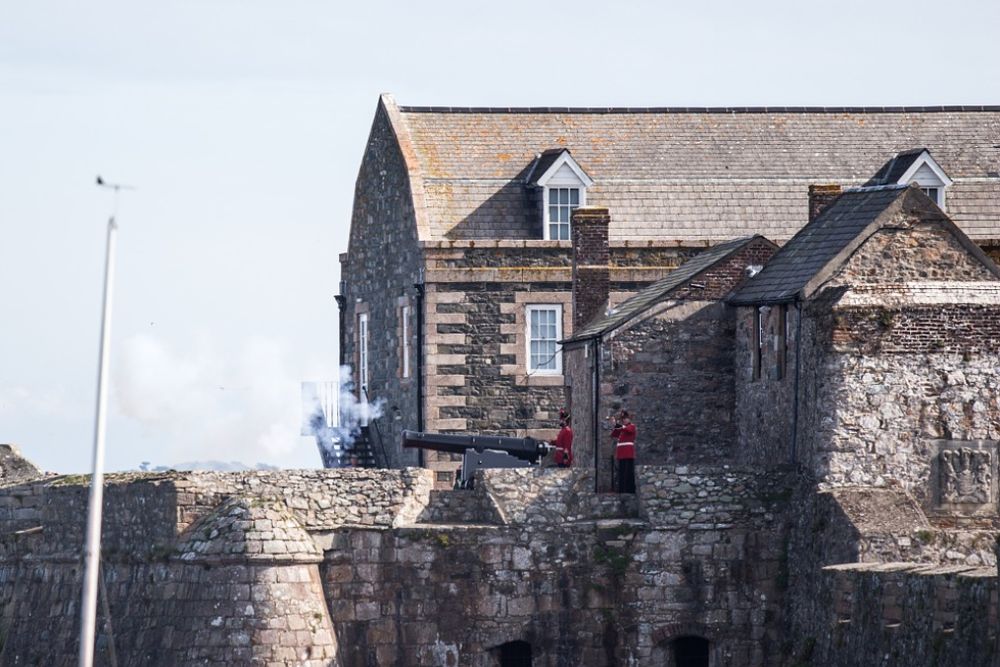 It will also be the venue for the lighting of the Platinum Jubilee Beacon at 9.30pm, with Guernsey joining places across the British Isles and the Commonwealth.
A Platinum Jubilee Fete will be held in the grounds of Government House on Saturday ( 4 June). It include children's activities, live music and other family entertainment.
The Guernsey Concert Band and Poppy Neame, the granddaughter of former Governor Sir Philip Neame, will then perform ahead of the Platinum Party at the Palace, which will be broadcast live from London on a big screen.
The televised concert will feature performances from Queen and Adam Lambert, George Ezra, Duran Duran and Diana Ross.
Tickets will be available from www.guernseytickets.gg.
On the following day (5 June), there will be a Platinum Jubilee Celebration Seafront Sunday. It's been organised by Guernsey Arts and will feature stalls, music, and other entertainment along the St Peter Port seafront.
"All school children will also get a Platinum Jubilee 50p coin to mark the historic occasion. We are excited for Guernsey to be part of and mirror some of the events happening across the country with our own unique island spin. A Platinum Jubilee is a once in a lifetime occasion and we hope that Islander's will join us in celebrating over the weekend as we mark this milestone." - Deputy Sue Aldwell, Education, Sport and Culture.
The full programme of events can be found here.