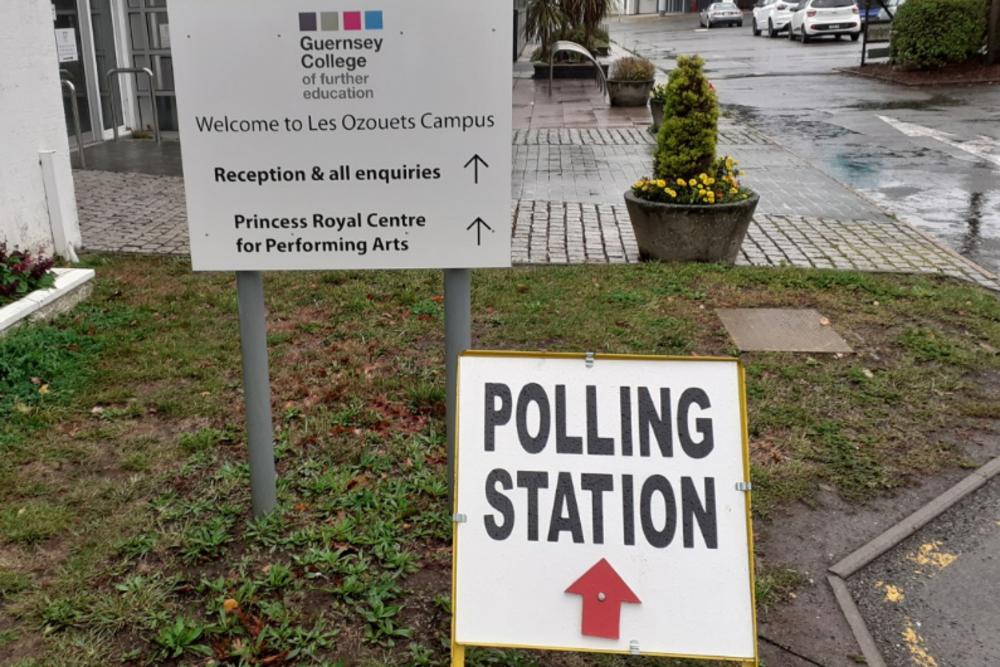 A review of Guernsey's first island wide election in 2020 says voters were overwhelmed by the number of candidates standing for election and the votes available to use.
The Scrutiny Management Committee has assessed the impact of island wide voting and has suggested eight areas to look at ahead of the 2025 poll.
Scrutiny's report shows that support for island wide voting has crumbled since the 2020 election, with one person who wrote in, saying it was 'an unmitigated disaster.'
Too much choice was a central complaint. There were 118 candidates in 2020 and each individual voter was able to cast 38 votes.
Another issue was information overload. Many said that critically assessing a candidate from a large manifesto booklet was difficult.
Scrutiny is recommending that the number of votes per voter is limited. Some who took part in the review said they voted tactically and Scrutiny wonders if that's the best way to elect a government.
Deputy Yvonne Burford heads the Scrutiny Committee:
"We were quite surprised to see that around 3/4 of people said they would like the number of votes to be reduced. So we've asked the States Assembly and Constitution Committee to look into that further. I think a lot of it comes from the fact that many can't manage to use all 38 votes, but it doesn't do anything to address the fact there'd still be a large number of manifestos to go through."
Scrutiny says the link between the Assembly and the parishes is being severed and it suggests more local accountability for politicians, so that parishioners have a named deputy to turn to.
"It came through quite clearly that people felt we had lost quite a lot as far as parish links were concerned."
The committee suggests the manifesto booklet could be published earlier and more space available for candidates. It also wants good access to candidate videos, which it says could be in both long and short format. Hustings too, are seen as an essential part of refining the selection process.
Scrutiny suggests that 'would be' deputies are able to attend a detailed information session ahead of deciding to stand, so that they are aware of the demands of the role.
Any changes ahead of June 2025 are the responsibility of the States Assembly and Constitution Committee.