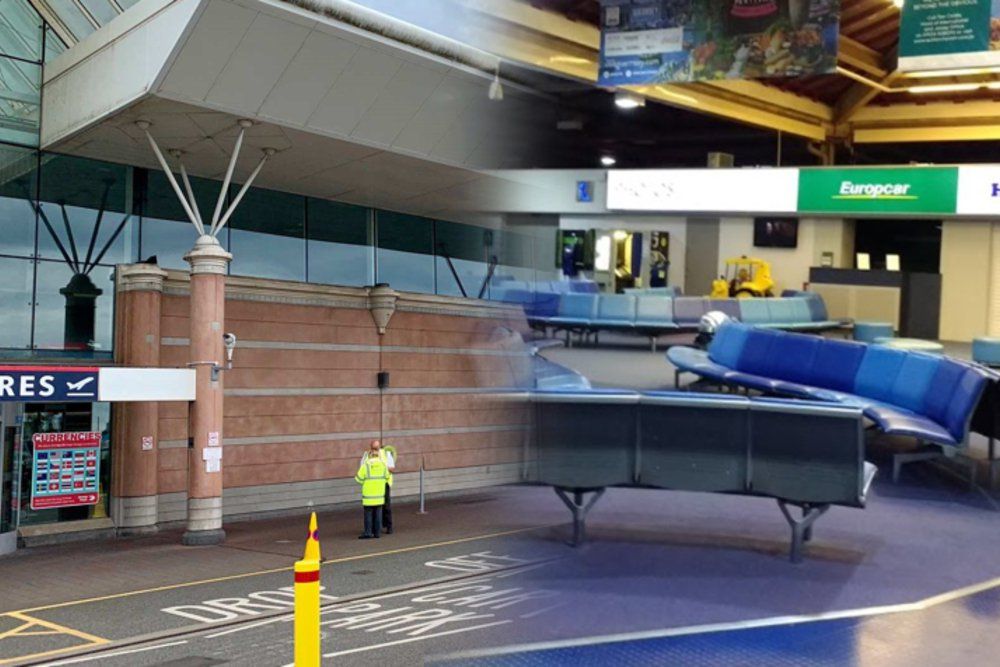 Passenger travel for islanders in Jersey will resume a week today.
Flights and sailings will be permitted for travellers in and out of Jersey from Friday 3rd July without any restrictions or the need for special permission on medical, essential worker or other grounds.
Speaking at a media briefing this morning, Economic Development Minister Senator Lyndon Farnham says passenger travel will resume in a phased way:
'I have reassured islanders, on a number of occasions, that we could only reopen our travel links when it was safe to do so, and I have no doubt that the measures we are putting in place will achieve this.
The number of flights and sailings will begin modestly and increase gradually – primarily operated by Blue Islands, British Airways and EasyJet and, of course, Condor.
Every traveller entering Jersey must either participate in the border testing programme, or they must self-isolate for the timeframe specified by the latest medical advice.'
The airport and harbour have been closed to all but essential flights and freight for three months to prevent the spread of coronavirus.
Deputy Chief Minister, Senator Lyndon Farnham, said the policy has taken a lot of planning - and things have gone right to the wire.
'We have been working over the past two days to finish and agree the finer details of the policy.'
Jersey's Health Minister, Deputy Richard Renouf, said he supports re-opening the island's ports - 'at the right time':
'We do need to open the borders at some stage, because it is important for Jersey's prosperity.'