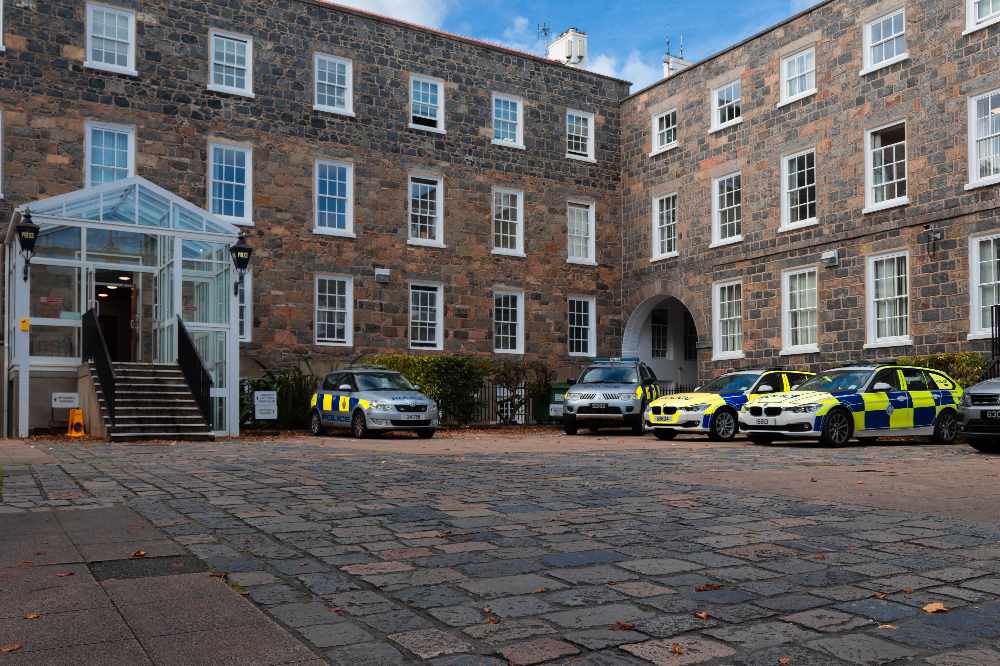 A man needs hospital treatment in the UK following what Guernsey Police have described as a 'violent assault'.
The 20 year old victim has suffered severe facial injuries.
Police say the assault happened at 2.20am on Sunday (10th January) outside the Thomas De La Rue pub.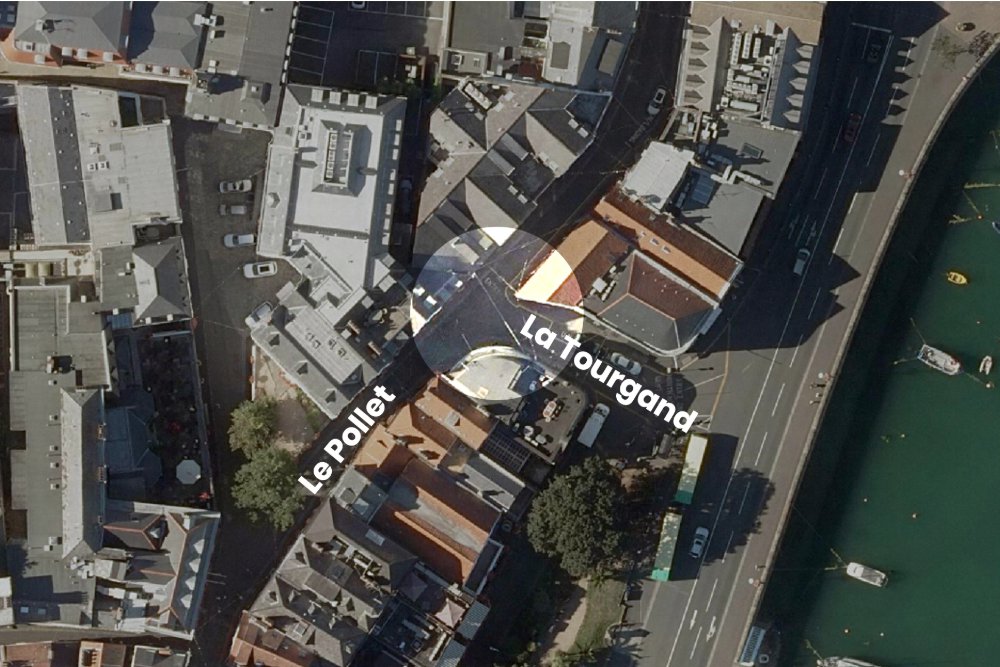 It is not known how many assailants were involved and no arrests have been made.

Officers want to speak to any witnesses or anyone with any information about what happened.
Investigators are also appealing for any private or business CCTV footage covering the location at the time of the alleged offence.