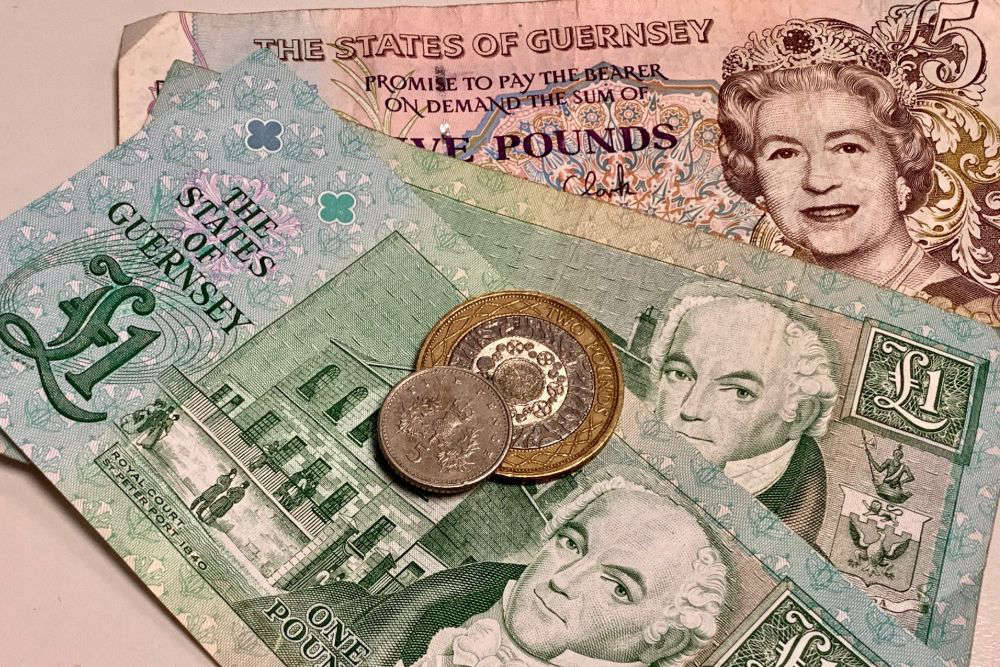 Guernsey's minimum wage will rise to £9.05 an hour in January 2022.
States deputies have voted to increase wages for the Bailiwick's lowest paid by 35p an hour.
Young people will see their minimum wage rise to £8.70 an hour.
Many deputies said that they didn't think this rise was enough.
Deputy David De Lisle said that Guernsey needs to stay at a competitive level with other jurisdictions in terms of pay, but also to be fair to islanders.
"I think work has to be rewarded and also encouraged. Given the fact that in the budget report today we've seen 4% increases basically across the board I think it's fair to see minimum wage rates of 4% also to be fair, because that's a rising cost for people."
President of Employment and Social Security Deputy Peter Roffey said that he agrees with some of the criticism.
"One of the messages from a number of deputies has been 'be bolder', and I think that's probably right, but the zeitgeist in politics changes a lot over a few months and when we were putting these proposals together a few months ago I don't think this Assembly was feeling quite so bullish about the economy and about everything that they are now.
We were obviously forming it in that backdrop."
There was also opposition to increasing the rates by members of the Economic Development Committee.
The proposals were brought forward in September, bringing Guernsey's minimum wage to levels expected by 2023.
Speaking to Island FM in September, Deputy Roffey said that he agreed that this sum was still not liveable for many.
"I think that's absolutely valid which is why we probably have so many working people also on income support because we're well aware that the minimum wage and even 20% above the minimum wage is probably inadequate to cover all of your needs in a very expensive island. But, we are moving in the right direction and we know, from the feedback, that at least one of the committee feels that we're going too far too fast."