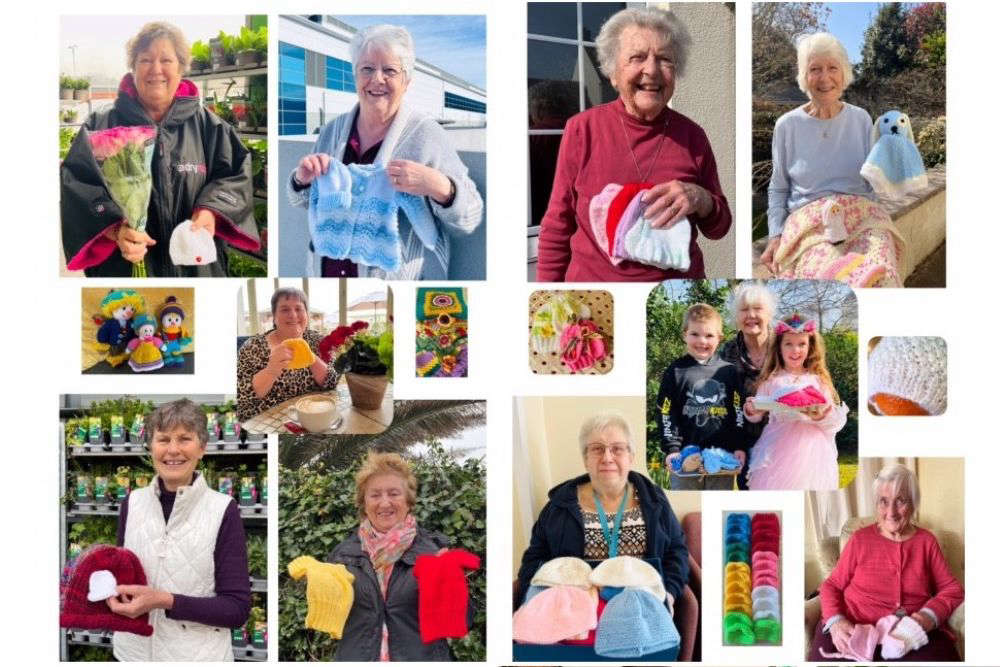 An initiative for islanders to knit babywear for Ukrainian mothers has had a massive response.
Guernsey Post will be sending thousands of the hand knitted babywear items to Poland soon.
The clothing has been knitted by islanders responding to a request from Latvia's consul to Guernsey, Lilita Kruze.
"Wow! The response is just mind-blowing - it's amazing. I'm so happy, I smile everyday. I put out the appeal on 9 March, and today (6 April) we have collected 2,300 donations."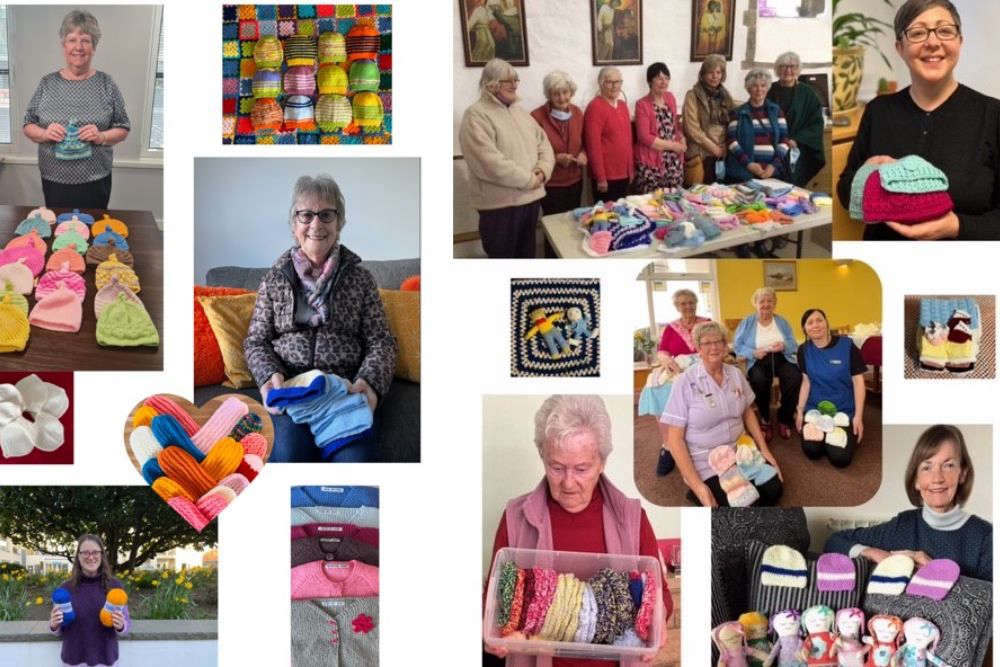 Lilita wants people to carry on as long as there's demand from mums in Ukraine.
She says mothers from Ukraine are often giving birth prematurely, because of the war.
"Not only baby hats but also any items really for babies to wear - especially at this time for premature babies because young mothers in Ukraine are in stress and sadly they're giving birth to really tiny babies now.
Everybody who I have asked has said 'we want to carry on knitting and donating as long as it's needed'."
According to Lilita, more than 4,300 births have occurred in Ukraine since the start of the war and 80,000 Ukrainian women are expected to give birth in the next three months.
There is no deadline for the Newborn Baby Hat Appeal and islanders can continue to donate their knitted items.