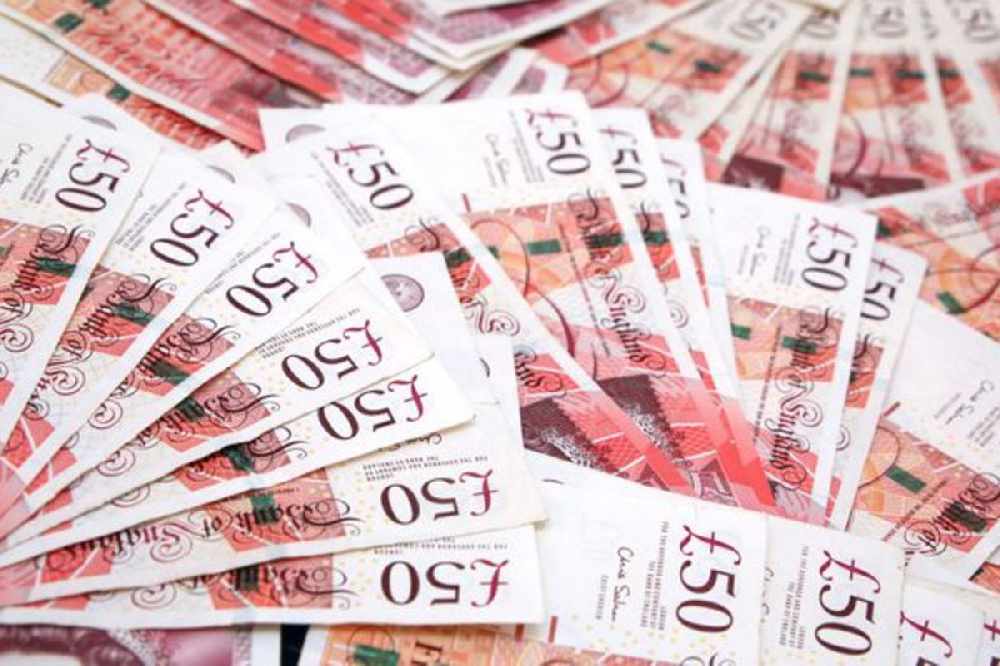 A new body has been set up in Guernsey to investigate money laundering and economic crime and recover the proceeds.
Guernsey's Home Affairs Committee has launched the new independently-led Economic & Financial Crime Bureau (EFCB).
The EFCB has been set up in response to a perceived need to strengthen the Bailiwick's approach to financial and economic crime.
It will use investigative tools, legal remedies and intelligence to uncover crime, drive up casework and track down and confiscate criminally-acquired funds.
Kevin Davis was appointed Director earlier this year and will report to the Home Affairs Committee, while working with Bailiwick Law Enforcement and the Law Officers.
"The creation of the EFCB was an opportunity identified by the Committee to strengthen Guernsey's approach to tackling financial crime, and deal with the threats and risks faced by Guernsey as an international financial centre. In particular, the EFCB will improve Guernsey's effectiveness in tackling money laundering and help prepare the island for the MONEYVAL evaluation planned for 2023.
"The Bureau's first steps will include structural re-modelling, which will see the former Financial Intelligence Service, now the Financial Intelligence Unit, brought under the EFCB's umbrella, along with a new Case Development and Intelligence Unit, and a new unit focused on recovering the proceeds of crime -– a key measure of effectiveness in the financial crime space.
"All of these changes will make for a more efficacious use of information and intelligence, drive up the number of criminal and asset recovery investigations and, importantly, lead to even greater effectiveness in combatting money laundering, terrorist financing and major proceeds-generating offences." - Kevin Davis, EFCB Director.
Home Affairs President Deputy Rob Prow is confident about the new system.
"Having robust systems in place in Guernsey to tackle economic crime is crucial to maintaining the island's reputation on the international stage as a premier finance centre. As a Committee we are always looking to identify areas which could be further strengthened, and creating the Bureau was a significant opportunity we did not want to miss. We are now confident this new organisation will help the island be as prepared as it can be for the forthcoming MONEYVAL inspection and allow it to achieve the best possible ratings."