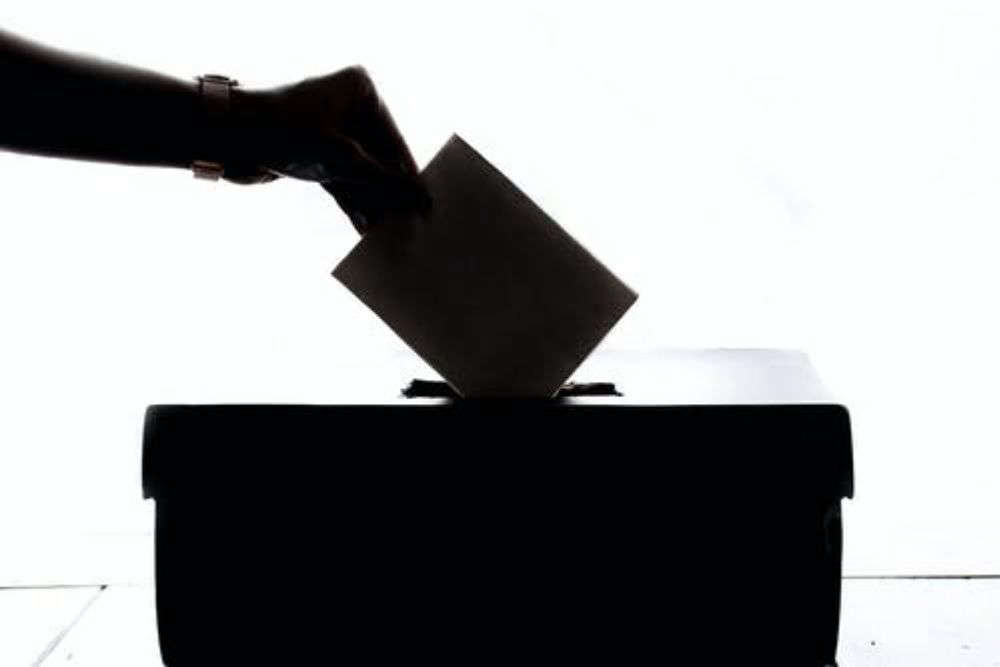 Elections for parish officials are taking place in St Peter Port and St Martin's.
There are seven candidates for six douzenier seats in St Peter Port and five candidates for four seats in St Martin's up for grabs.
Town residents can also vote for the Amherst and Vauvert Infants and Junior Schools' Committee.
Anthony Holland, Simon de la Mare, Diane Mitchell, Zoe Lihou, Evita Bormane, Charlotte Long and Tom Moore are standing to be douzeniers in St Peter Port.
Peter Dorey, Ben Gregg, Charlotte Le Tissier, Andy Castle and Cynthia Cormack are candidates in St Martin's.
You can vote in the Constables' Office in Lefebvre Street, the reception at Beau Sejour or at St Martin's Parish Hall.
The polling stations will be open throughout the day until 8 pm.
The results will be announced at the end of the count.
If you are not currently on the electoral roll, it is too late to be included for this election, but you are being advised to fill in the form now to make sure you can vote next year.
To check whether you are on the roll, email elections@gov.gg.