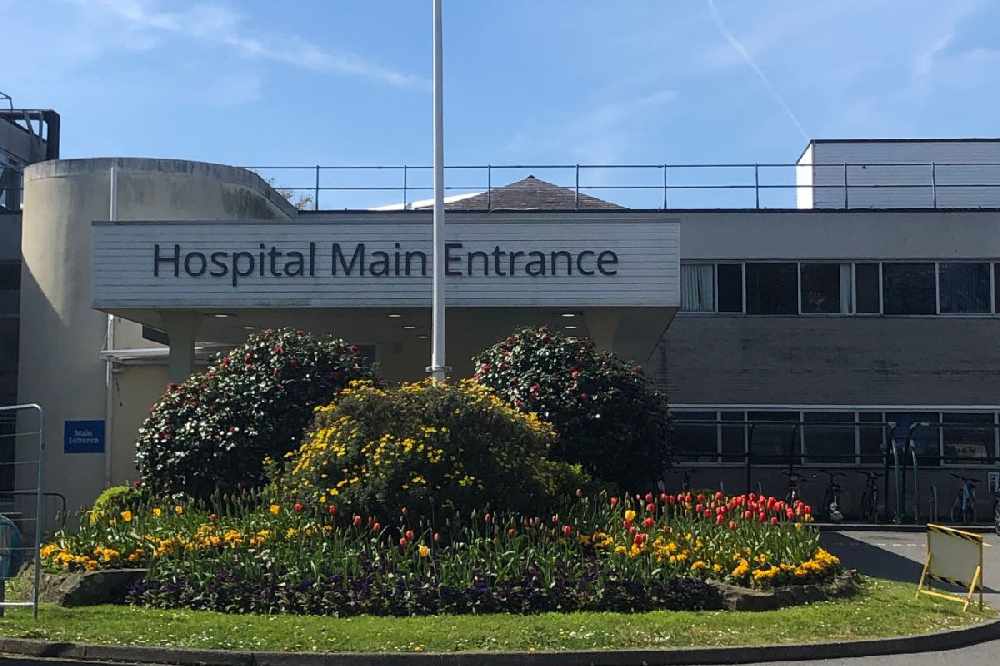 Due to the ongoing threat of COVID-19 changes made to access ED from 27 March 2020.
Anyone who needs to use the ED will be guided to an ED Streaming Nurse who will ask the patient a few questions about travel history, isolation and potential contact with a COVID-19 positive patient.
Following this assessment, the patient will be instructed to go to Red Zone 1 if they have any COVID-19 symptoms (or have had contact with a COVID-19 patient) or Yellow Zone 2 for COVID-19 symptom free, minor injuries and will receive their treatment in the former Outpatients Department.
Routine radiology patients will wait in the radiology waiting room if they have no COVID-19 symptoms or Red Zone 1 if they have COVID-19 symptoms.
There are hand washing facilities outside the ED entrance for patients to use and everyone is encouraged to use this facility if they need to visit. Staff from the ED will always be available to help the public and keep everyone safe.
The important message for Islanders to hear is that no patients should enter the hospital without being seen by the new Streaming Nurse.