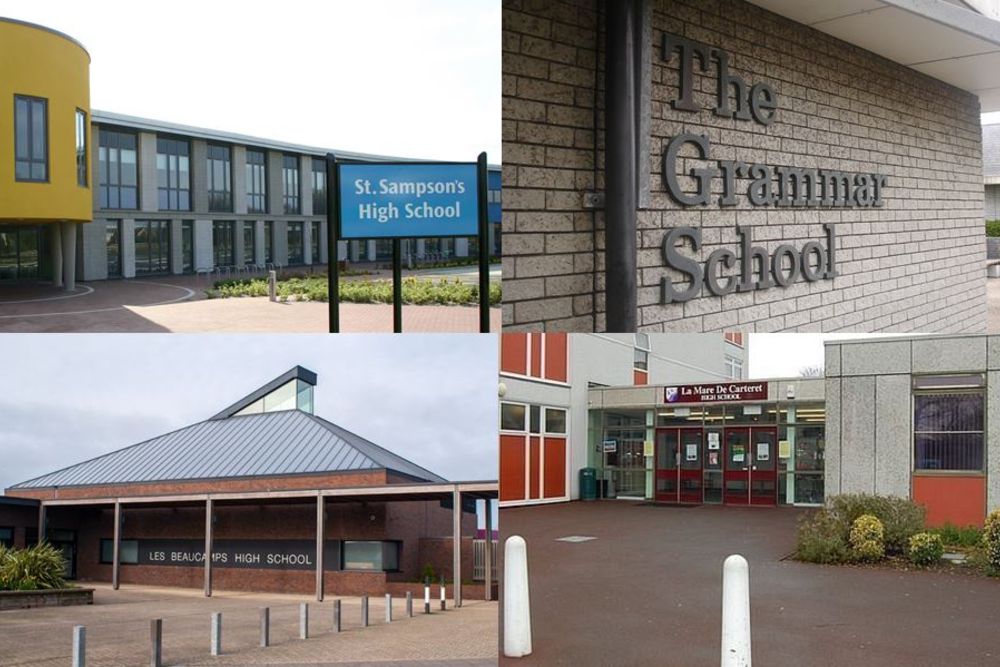 ESC will ask the States to revoke the old resolutions for Guernsey's secondary education system. However, the committee says under no circumstances will selection be back on the table.
In March 2020, the States decided that the three-school secondary education model should be reviewed and compared to the baseline two-school model.
The current committee believes that pushing forward these old plans is illogical and undeliverable, due to the strong opposition of the teaching profession and many islanders.
Education, Sport and Culture will now ask the States' permission to annul previous plans and 'clear the decks',
The Committee says that will enable it to proceed with the final stages of the review, unimpeded 'by the complex web of old resolutions'.
"If the States approves our request to rescind these old resolutions, we will continue with the review of Secondary education with a more focused scope - one that doesn't dedicate time to solutions that cannot be delivered. We have all the value of the work done so far, keeping the members of our independent oversight panel on board and we will not be going back to square one.
Engaging directly with staff will be a key focus for the Committee during the final stages of the review. We have learned much from the significant feedback from staff, via the survey last summer and the series of workshops run in each school late last year, and we are currently planning our next phase of engagement with them.
We will shortly be able to explain in more detail what our plans are for the final stages of the review, to update staff, States Members and the public on our work developing our own guiding principles and what options remain on the table as a result. For now though our focus is on seeking States approval to rescind previous resolutions that serve only to impede our work in this important area of our mandate." - ESC Committee President Deputy Andrea Dudley-Owen.
An email has been sent to all education staff explaining the committee's intentions.
She says that 'under no circumstances' is the concept of selection back on the table and that the Guernsey Institute is 'here to stay'.
Work to progress a new Education law has been de-prioritised and will be taken to the States in the next 18 months.