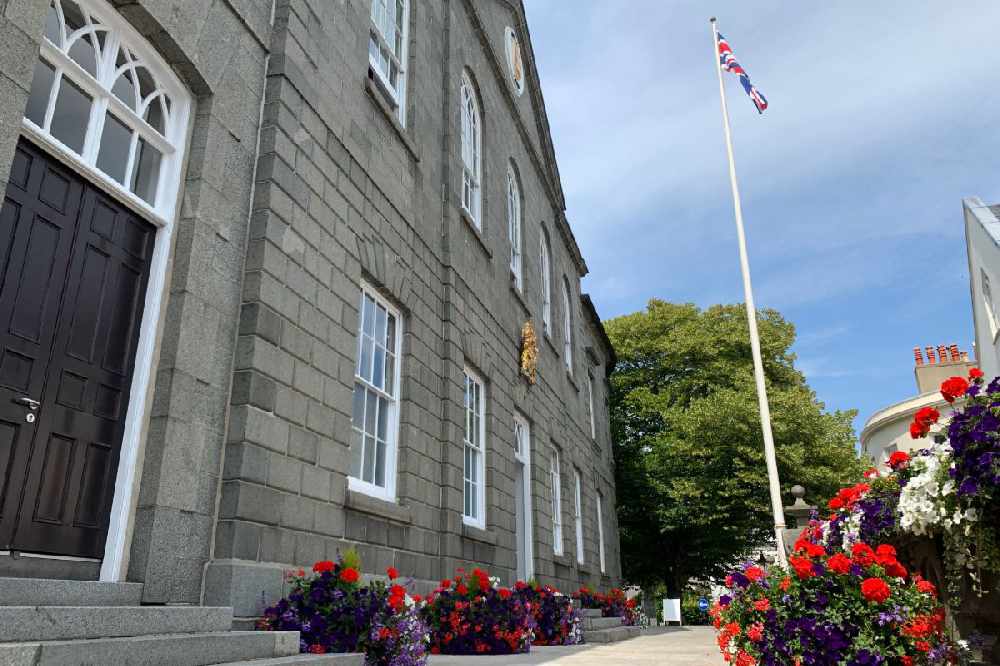 Two people have been handed £5,000 fines for breaking coronavirus self-isolation requirements.
The pair appeared before the Royal Court today (24 August) for sentencing.
One of the offenders was also sentenced to six weeks in prison for encouraging the other to break the rules, and then helping them to do so. The prison sentence has been suspended for two years.
The police say it is up to individuals to keep the community in Guernsey safe.
The GBA are still monitoring those people required to self-isolate, and it is still your responsibility to ensure you follow the rules to help keep our community safe.

— Guernsey Police (@GuernseyPolice) August 24, 2021
They have been named as Cedrick Louedec (51), who travelled from France, and Margaret Van Den Heever (41) who is a Guernsey resident.