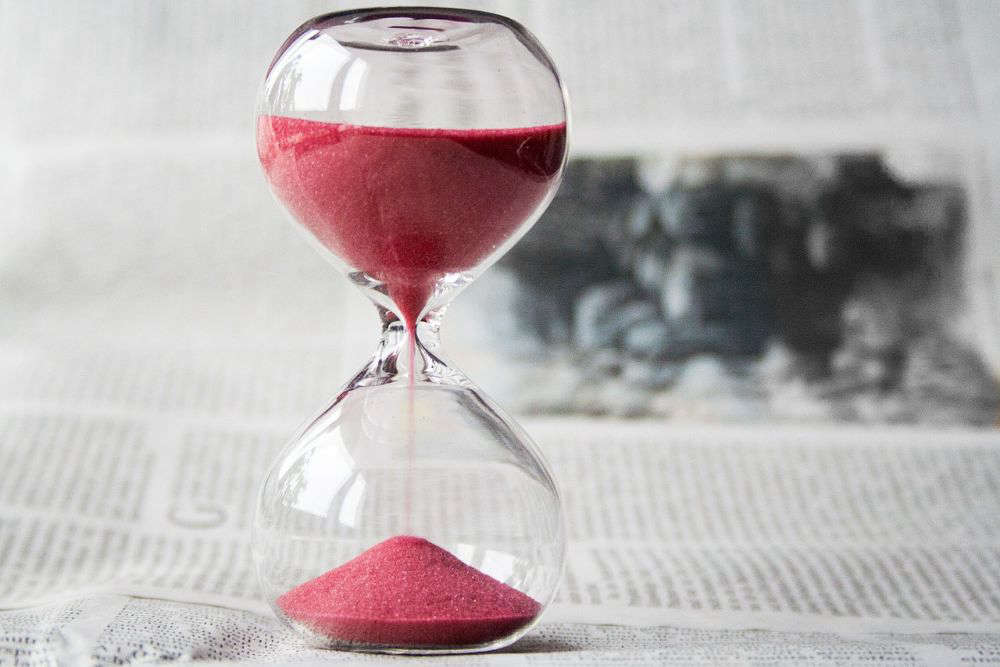 A major debate on future taxes in Guernsey including GST could be postponed.
Policy and Resources says it is not opposed to a delay.
The government is currently inviting feedback on its Tax Review - which suggests GST remains among the best options for raising an extra£ 85 million a year needed to pay for public services.
The 'Our Island Our Future' tax review consultation launched last month with a website, leaflets to every household and a series of public meetings.
There have been calls for the debate scheduled for July to be pushed back so that other reports and reviews can be completed - including one on population and one on corporate tax.
Three members of Economic Development said they wanted a delay of a year amid concerns a consumption tax will damage Guernsey business, tourism and low and middle earners.
"Until those ducks are all lined up, in a certain order, I just don't think it's wise for Policy and Resources to wed themselves to this summer date and a very, very substantial debate with uncertain consequences." - Deputy Neil Inder, ED President.
Deputy Peter Ferbrache says the committee will keep listening to the range of views before presenting any recommendations to the States in 'whatever time-frame is most appropriate'.
"The Committee has never pretended this would be easy, it is instead an almighty challenge. But finding a solution is critical to ensuring future generations have access to essential public services, so the stakes are high.
We are exploring every plausible option we can, and by that we mean options that can realistically raise the significant revenues needed, keep us competitive as a jurisdiction and be internationally compliant.
So far, the most plausible, coherent, package put forward that can do that and also deliver a more progressive overall tax system that protects the least well-off is the package of measures that include reforms to Social Security, some additional corporate income tax revenue, as well as a Goods and Services Tax, increased allowances and other mitigations.
Mindful of that, we have worked to improve the understanding of that model in these past few weeks as part of our engagement with the community. But that engagement is first and foremost about listening, and we will keep doing that, before we present any recommendations to the States, in whatever timeframe is most appropriate."
Deputy Mark Helyar, Treasury lead for the Policy & Resources Committee says it is not 'ideologically wed to a Goods and Services Tax'.
"All suggestions are welcome, but we need to be realistic that whatever solution we finally go for will not be popular with everyone. We should not worry about how popular it is, our concerns should be about how it will really affect the lives of Islanders, the availability of basic public services, the viability of businesses and the success of the economy."
P&R's Tax Review Roadshows continue with the next one in the Vale Douzaine Room on Saturday morning (12March) from 10am-12pm.