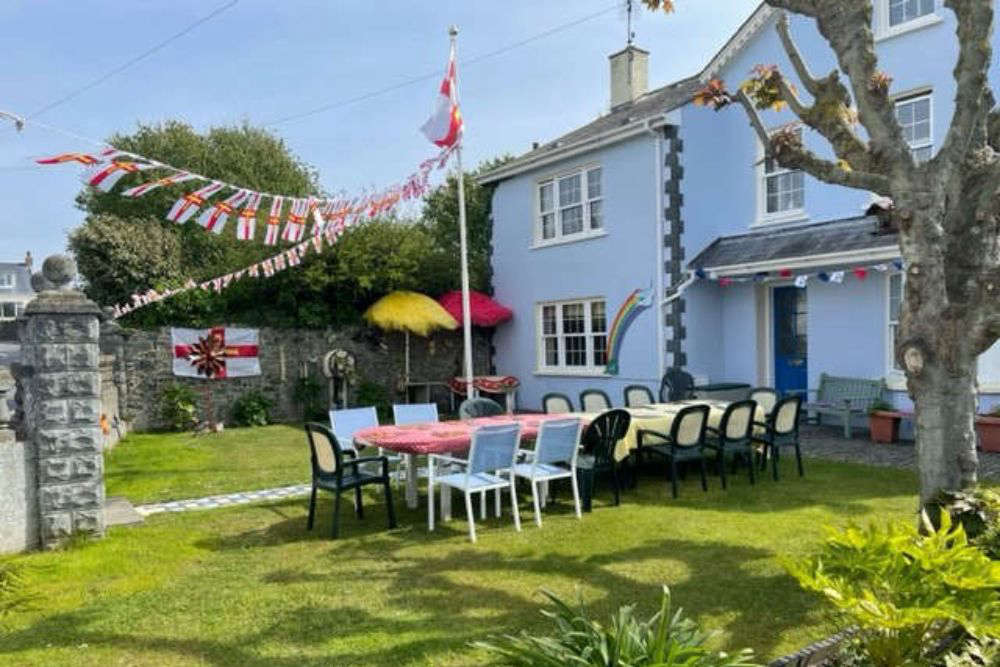 The president of Education, Sport and Culture says it's likely that St Peter Port will only be used for the major celebrations every five years, beginning in 2025.
Deputy Andrea Dudley-Owen is hailing this year's parish based Liberation Day celebrations a success, with eight out of ten parishes staging events such as street parties, family fun days, BBQs and gigs.
The notable exceptions were the two most populous parishes. Neither St Peter Port nor St Sampsons put on any official commemorations, although there were street parties in some areas, including outside the Parrot pub on the North Side of the Bridge. Both parishes blamed money, given the need to stage events for the forthcoming Queen's Platinum Jubilee in early June..
Deputy Andrea Dudley-Owen says it's a shame that two parishes didn't take part:
"We hope that is not the case next year and can only seek to work with parishes, and encourage them very strongly, and do whatever we can to help support them in organising the parish based events."
But she says there was still a focus on town:
"There was a big parade, a lot going on at the Castle, we had the Royals visiting, so St Peter Port was not without an event and a lot of people went down to see that."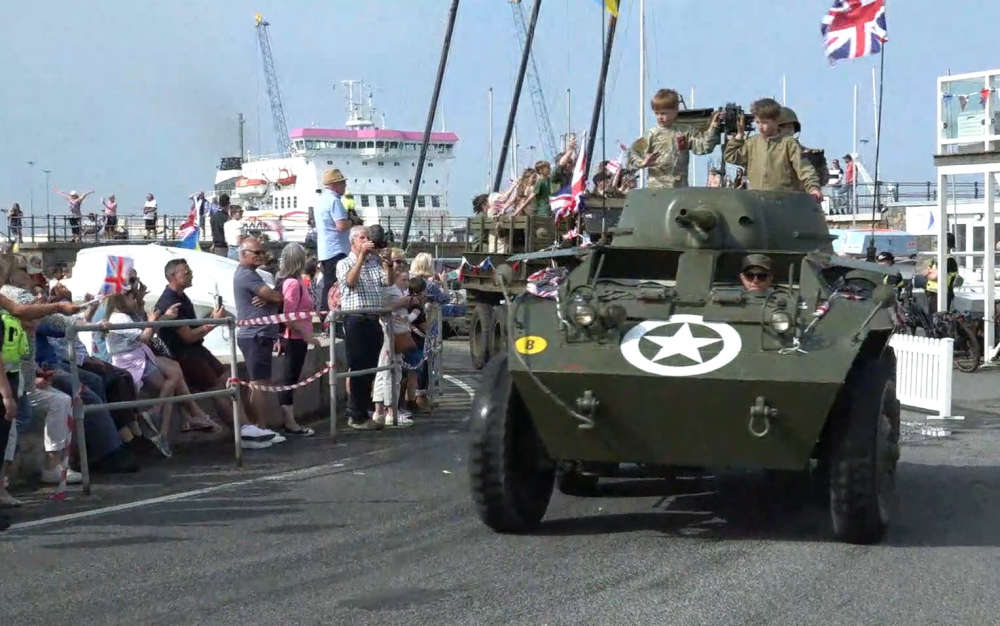 The idea for parish based events was born out of Covid and Deputy Dudley-Owen says it's been an opportunity to build up a community spirit which she feels was lacking when events were only held along the St Peter Port seafront.
"So it was really very vibrant, very exciting and a real community effort to draw on the themes of Liberation Day, the community spirit of pulling together to put an event on."
All of the parishes were linked by a 100 vehicle strong military and classic vehicle cavalcade, which was on the roads for a number of hours.
Deputy Dudley-Owen says the way the celebrations have returned to the parishes is a natural evolution, but says every five years, beginning in 2025, St Peter Port will provide the backdrop to bigger festivities:
Not everyone is happy with the more localised events, and there has been criticism on social media, saying the day lacked atmosphere:
"Liberation should be in Town, come on States bring it back to where it belongs, Town."
"I definitely agree, as that's where the people were liberated, not scattered in different parishes."
"Liberation day 1945 everyone went into town to see the allied forces landing to liberate them . My 11 year old dad and his brother went into town from St Saviours as did anyone who was able. Liberation day should be centred in town. With parishes doing something if they want to . Or is this the slow creep of diluting liberation day to nothing then eventually getting rid of it for good once the generations that remember it have gone ."
"The states should hang their heads in shame for spoiling our special day."