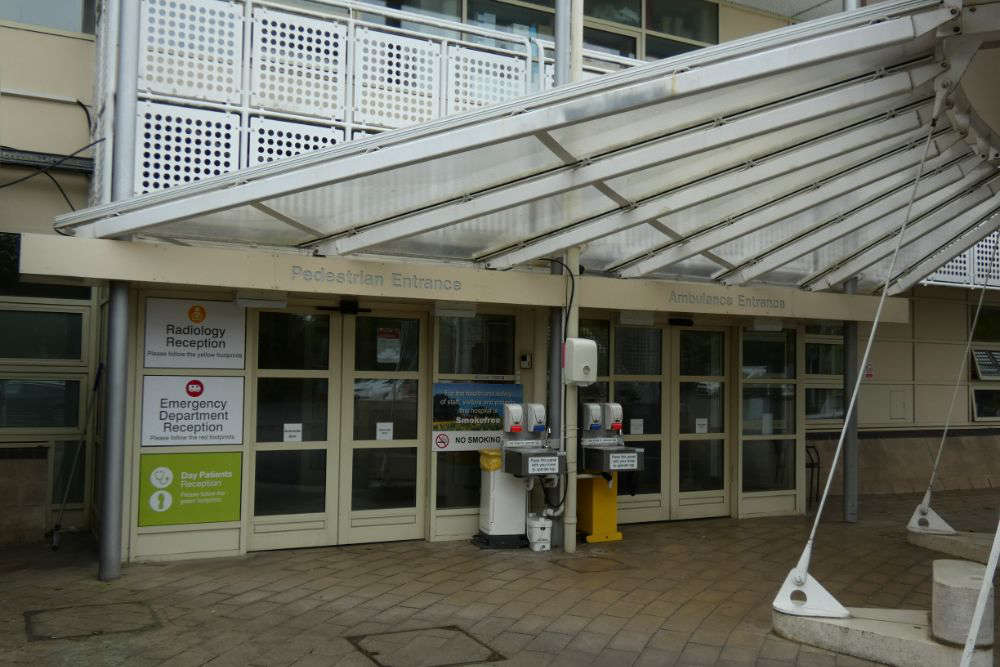 Over the past 5 years, A&E patient numbers have risen from 15,000 to 23,000 - occasionally leading to longer wait times and out-of-hours GP referrals.
The service says the extra 8,000 people a year have put a significant strain on the system as a whole - with ambulances sometimes queuing outside.
On average, patients are given an initial assessment within 15 of arrival, and are then seen in order of clinical need.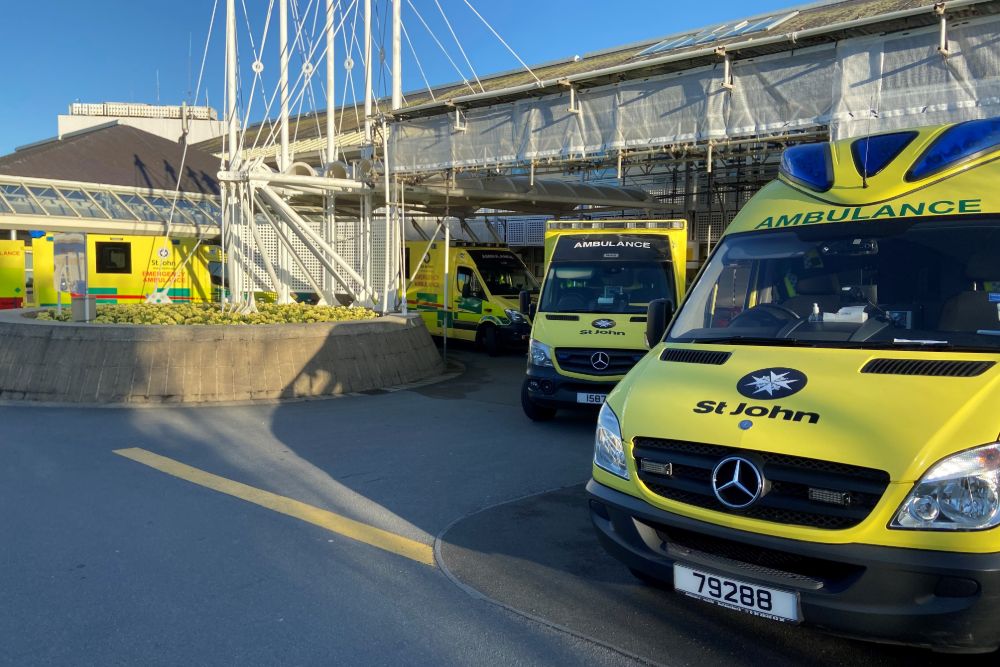 Emergency Department Consultant Dr Mat Dorrian says this means at busy times, patients with non-life threatening conditions have to wait longer to see a doctor and can be sent to see the Out of Hours GP service instead.
He has this message:
"By all measurements our department continues to deliver excellent care and the increased waiting time for less urgent problems would still be the envy of most health systems.
Our team continue to deliver emergency care for all patients of all ages with all problems and appreciate your patience as we manage the significant increase in our workload.
However, to help with the flow within the hospital we would ask that – in normal working hours patients with less urgent conditions contact their GP surgery where access to same day appointments remains possible."
The Health Committee says completing Phase 2 of the Hospital Modernisation Programme would increase the Emergency Department's capacity and help alleviate the issue.
These plans are currently paused, awaiting decisions on the States Funding & Investment Plan and Capital Portfolio priorities.