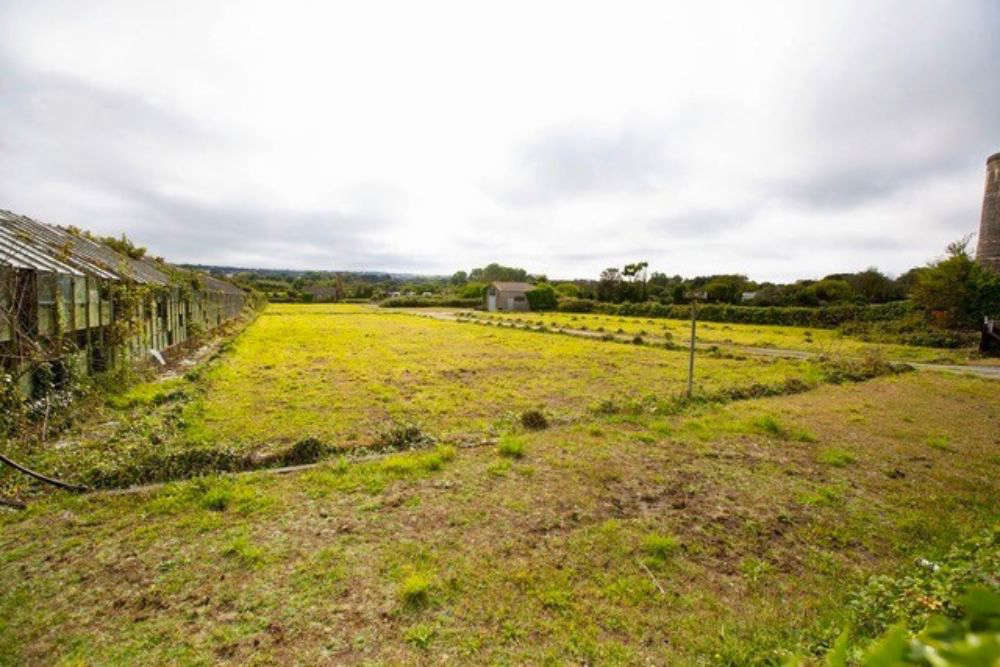 The ESS President has responded to parish concerns, saying any flooding issues will be tackled on the Belgrave Vineries affordable housing site.
Guernsey's Development & Planning Authority recently approved a development framework for the possible building of over 300 new homes on the former St Sampsons vinery site to help address the island's acute housing shortage.
In response, the douzaines of St Sampsons and the Vale issued a statement expressing their concerns about the development.
They say they acknowledge the need for suitable housing, but that 'rushed and reactive building projects are a reckless solution.'
St Sampson's Douzainier Rob Gill says he has two main concerns:
"We are worried that development will take place at Baubigny, and the Bridge will be left in its present condition for another 15 years. On top of that, we think Belgrave is unsuitable because it is in a flood-plane. It is susceptible to flooding from sea level rises and from all the streams that drain into it. It's only last month that the IPCC forecast more extreme weather events. As a douzanier we check the douits in that area, and while you may be able to mitigate flooding from the sea by building a sea wall, you can't mitigate climate change and the heavy rain that will fill the douits and flood the area.
"The prospect of between 125 and 313 social or affordable new homes being created at this time is something that many parishioners would support, but only in the right place with the proper support and infrastructure. The Fontaine Belgrave Vinery is not it."
Deputy Peter Roffey, the President of Employment & Social Security has been calling for an active solution to the island's acute affordable housing shortage for a number of years:
"It has been designated by the DPA as the appropriate place to build houses. It is in States ownership and would be foolish of me as president of ESS not to accept it as one of the sites on which to tackle our well-understood housing problem.
"The lower part of the site will not be able to be developed until flood amelioration has been carried out. That is a clear condition of the DPA on this. So it's only the top part of the site that will be developed at the moment, and the lower part will only be developed if and when the flooding issue has been addressed."
Rob Gill says the lack of amenities at Belgrave Vinery would increase the car-use of future residents:
"This is a trend that government was trying to discourage. Developments at Leale's Yard, the former Quayside store and the old English & Guernsey Arms would benefit the Bridge and both the Vale and St Sampsons."