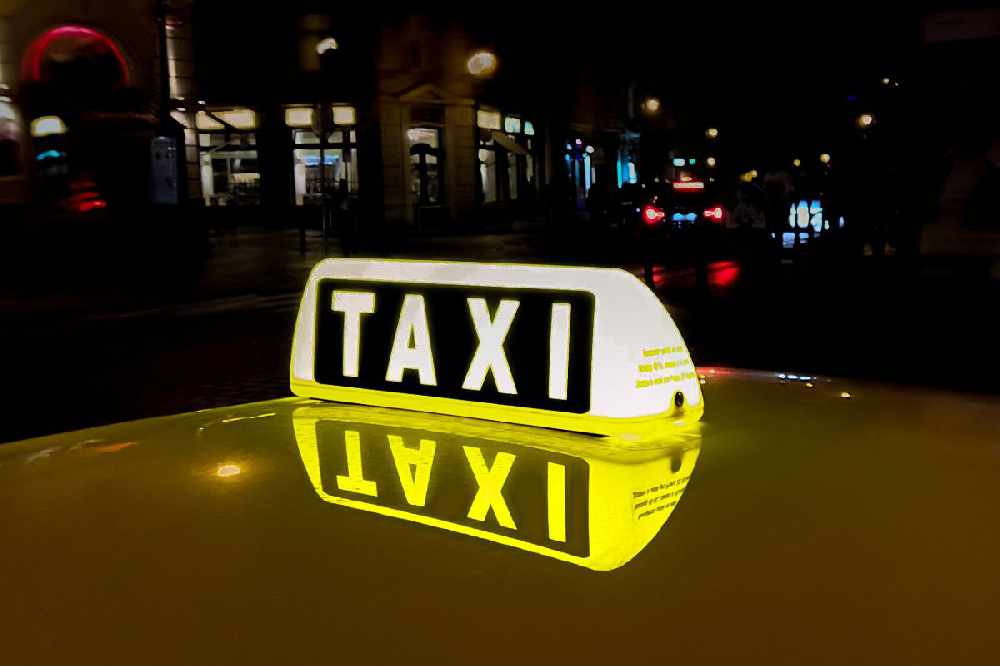 Taxi fares in Guernsey will rise for a second time in four months tomorrow (27 April)
Environment and Infrastructure has agreed a 5.35% increase.
It's after drivers told the committee they were struggling because of soaring fuel costs.
Journeys went up by more 3.34% in January.
Another tariff hike was not due to be considered until the end of 2022.
"The January increase in the maximum fare (based, in part, on Q2, 2021 motoring costs) does not reflect how much fuel costs rose in the past 9 months, where the cost of diesel fuel has gone up by 23%. It is to reflect this extraordinary rise that the Committee proposed, and has now approved following consultation, a further increase to the maximum tariff." - E&I Committee.
The committee has described the April increase as a 'standalone measure', and says it is separate to the ongoing review of the industry.
"The Committee will consider those findings when the review has finished to determine what other, longer-term changes should be taken forward."