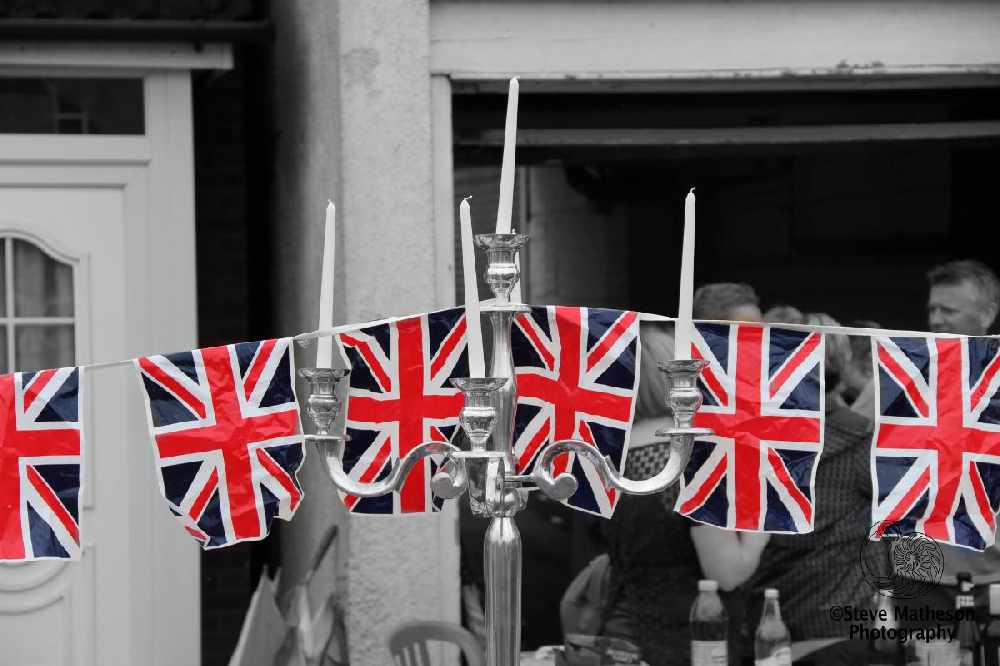 The president of the States of Alderney says the island is "punches above its weight" as it offers a variety of events to commemorate the Jubilee.
The celebrations begin with a party on the Butes, the community's traditional gathering place, on Thursday 2 June, followed by the lighting of the island's beacon, one of more than 1,500 that will be lit across the Commonwealth.
On Sunday morning, 5 June, there is an inter-faith church service at St Anne's Church.
This is followed by a parade through the town, led by the Royal British Legion and comprising members of the emergency services, States members, Jurats, Scouts and Cubs.
Islanders are invited to join in.
The parade closes at the bottom of Victoria Street, where Jubilee medals will be given to serving members of the emergency services.
"Given events of the last two years, this is a perfect opportunity to show not only our support for Her Majesty The Queen for her 70 years of selfless service, but also to celebrate our community who have faced the challenges together and are now entitled to celebrate together.
I would like to express my sincere thanks to everybody who has contributed to this extravaganza, particularly the volunteers, who as always have given their time and energy to make this an occasion to remember. Once again Alderney punches above its weight." - William Tate.
Guernsey's programme of events to mark the Platinum Jubilee include a fete in the grounds of Government House and a special Seafront Sunday.