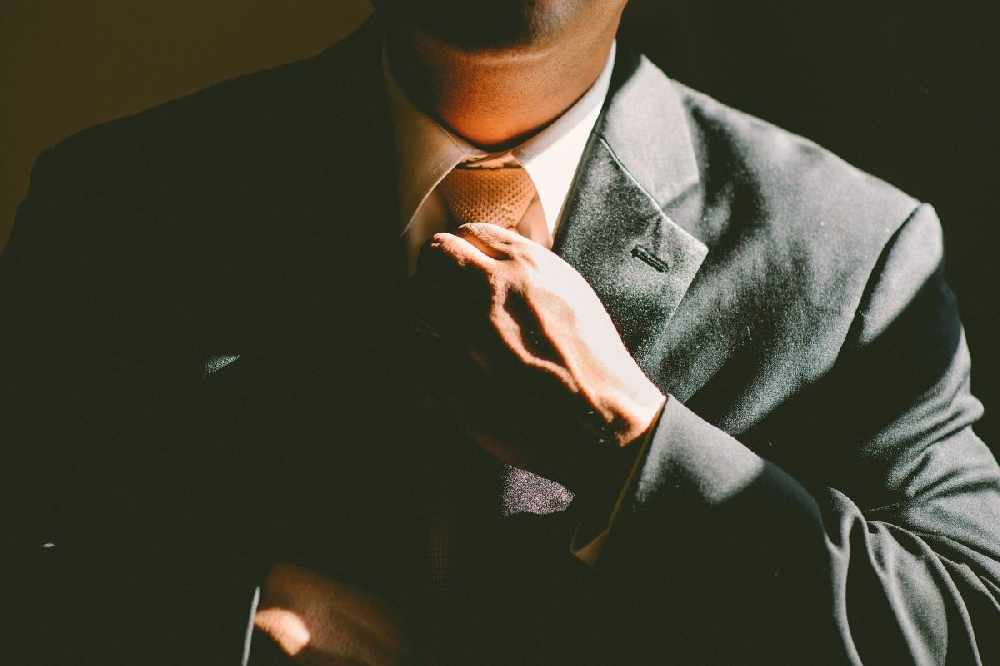 The number of unemployed islanders in December 2021 was 23 lower than it was in December 2019, before the pandemic.
For the second consecutive month, the number of jobless in Guernsey has fallen.
There were 313 people looking for work in December 2021, a drop of 2 on the November figure.
Significantly, there are fewer unemployed people now than there were on the eve of the pandemic. During the first lockdown, unemployment increased significantly.
Deputy Peter Roffey, the president of Employment & Social Security, says: "It is reassuring to note the consecutive fall in unemployment month on month over the preceding year since emerging from lockdown. It is pleasing to see a significant reduction of 23, when compared to the corresponding month, pre-pandemic."
The number of job adverts dropped significantly between November and December 2021, from 581 to 311 by the end of the year.