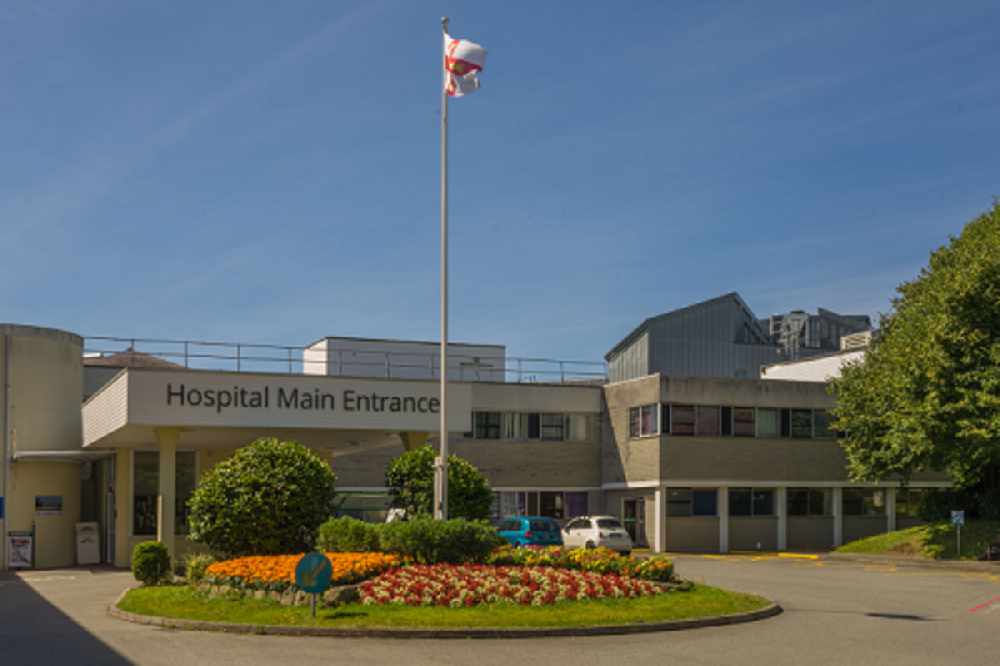 States of Guernsey and nurses' unions agree to further discussions of Bailiwick nurses' pay claims.
Lindsay Meeks from the Royal College of Nursing sent the following message to union members and the media yesterday:
"Dear colleagues and union members,
"The RCN, RCM, Unite and Prospect who represent staff employed on Agenda for Change terms and conditions, along with the States of Guernsey as employer, have agreed to further talks to try and resolve the current dispute over pay.
"Jointly we have formally requested that the Industrial Disputes Officer provide us with more time to enable that to occur by postponing the Industrial Tribunal scheduled for 27th and 28th February 2020.
"The parties have agreed to use these dates for further talks and will reconsider their respective positions following these meetings.
"All parties remain cautiously optimistic that constructive progress can be made."