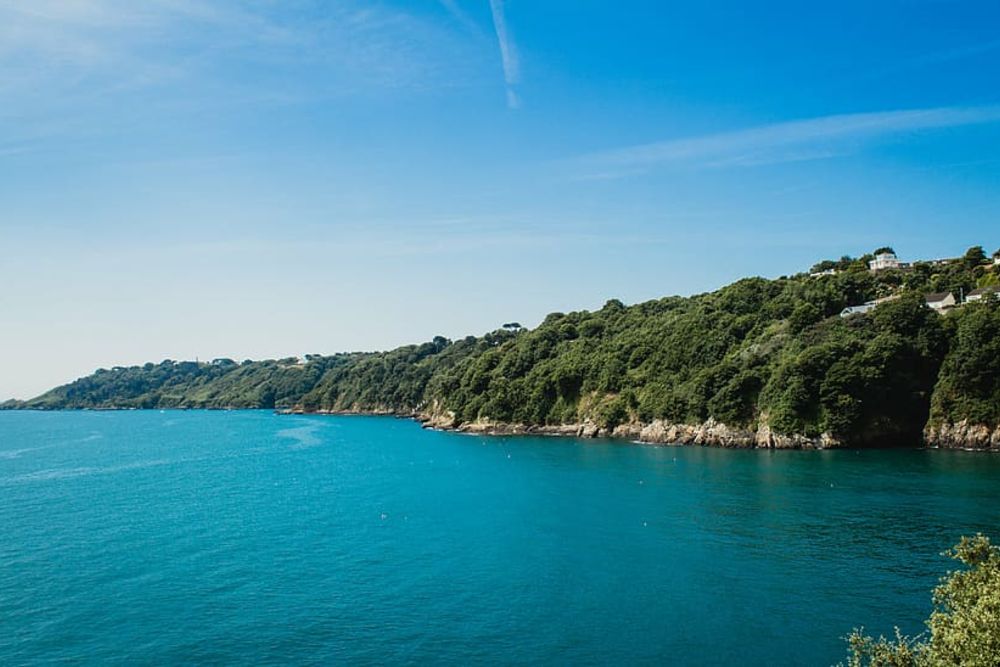 Guernsey was 2.6 degrees hotter than normal last month, according to the Met.
Temperatures peaked on 9 September, when it reached 29.5°Celsius.
That was the second hottest September day ever recorded on the island, which undoubtedly contributed to the monthly average temperature reaching 18.3°Celsius.
Guernsey Met says the 30-year average for first month of meteorological autumn is 15.7°C.
Total rainfall was average, but half the month's rain fell on a single day - on 16 September - when 27.2mm was recorded.
The sea temperature, recorded at St Helier harbour in Jersey, was more than a degree warmer in September compared to the 30 year average and is currently 18.4°C.
September 2023 in Guernsey was officially the warmest September on record, based on data from Guernsey Airport. This beats the previous record by 0.7 °C. See below 👇 for a summary of the monthly climate statistics. pic.twitter.com/5fpOJsIUel

— Guernsey Met (@GuernseyMet) October 2, 2023