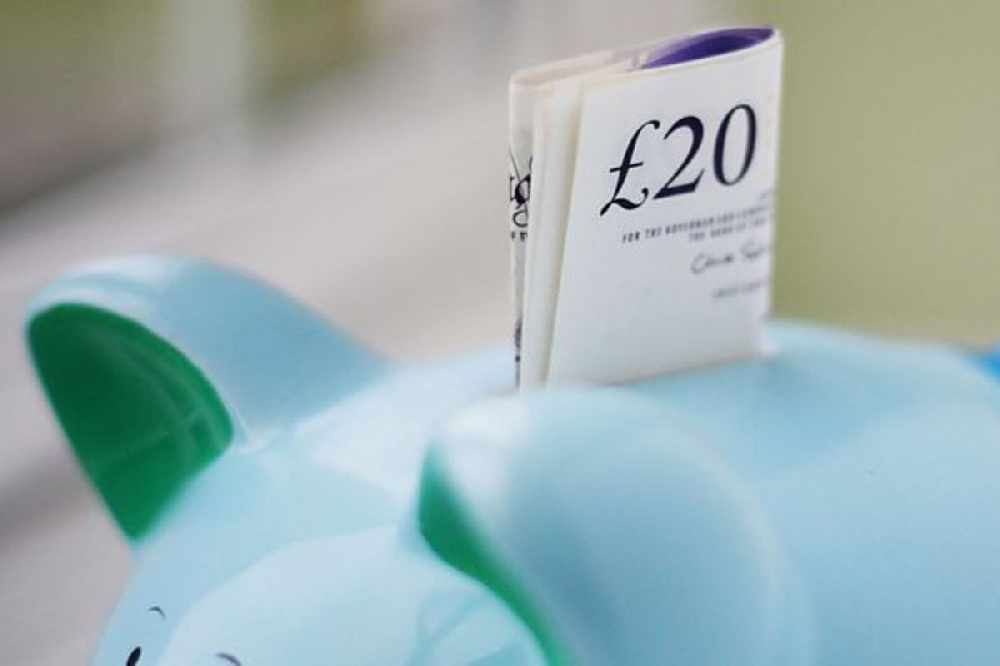 Plans to introduce a compulsory workplace pension scheme in Guernsey have been delayed.
Deputies have voted 20 to 17 in favour of a sursis motion brought by Deputies Carl Meerveld and Andrea Dudley-Owen.
They urged that economic uncertainty caused by Brexit, Covid, the war in Ukraine and rising prices means now is it not the time to commit to the scheme.
Deputy Meerveld is responding to debate as the proposer of the sursis which seeks to delay consideration of the propositions 'Secondary Pensions: Implementation of Your Island Pension' until 23 November 2022. pic.twitter.com/KdcNrfamWS

— States of Guernsey (@Govgg) May 26, 2022
They said introducing the scheme at such an unpredictable time 'will exacerbate the severe financial difficulties both individuals and businsesses face' and that only by delaying the decision could an informed decision be made 'on the overall reduction of disposable income for Guernsey's hard-pressed families and the decline in their standard of living that this combination of factors will cause'.
" Are we simply going to start passing legislation like this with our blinkers on - not looking right or left. Only consider the moment. Don't consider the implications. No. I want to see this Assembly with better governance that actually goes take a look at the bigger picture. That is leadership." - Deputy Carl Meerveld.
Employers were to be given until October 2023 to have a workplace pension - known as Your Island Plan (YIP) - in place.
The main aim is to get more of us saving for retirement and not solely reliant on the state benefit which is having to support an ageing population.
But Deputies have agreed to delay a decision until November at the earliest - or potentially later if they have not agreed future tax changes before then.
That debate into how the States raises an extra £85 million a year in revenue has already been delayed.
Employment and Social Security President Deputy Peter Roffey had this response to his secondary pensions policy being postponed:
" We accept the decision of the States, that they would prefer to deal with this in six months time. We will be absolutely coming back great guns because we are absolutely convinced that this is something this island absolutely has to do, and I wait for that debate with keen interest. I hope that those that say this is not can-kicking will display that in six months' time and won't even contemplate a further delay."