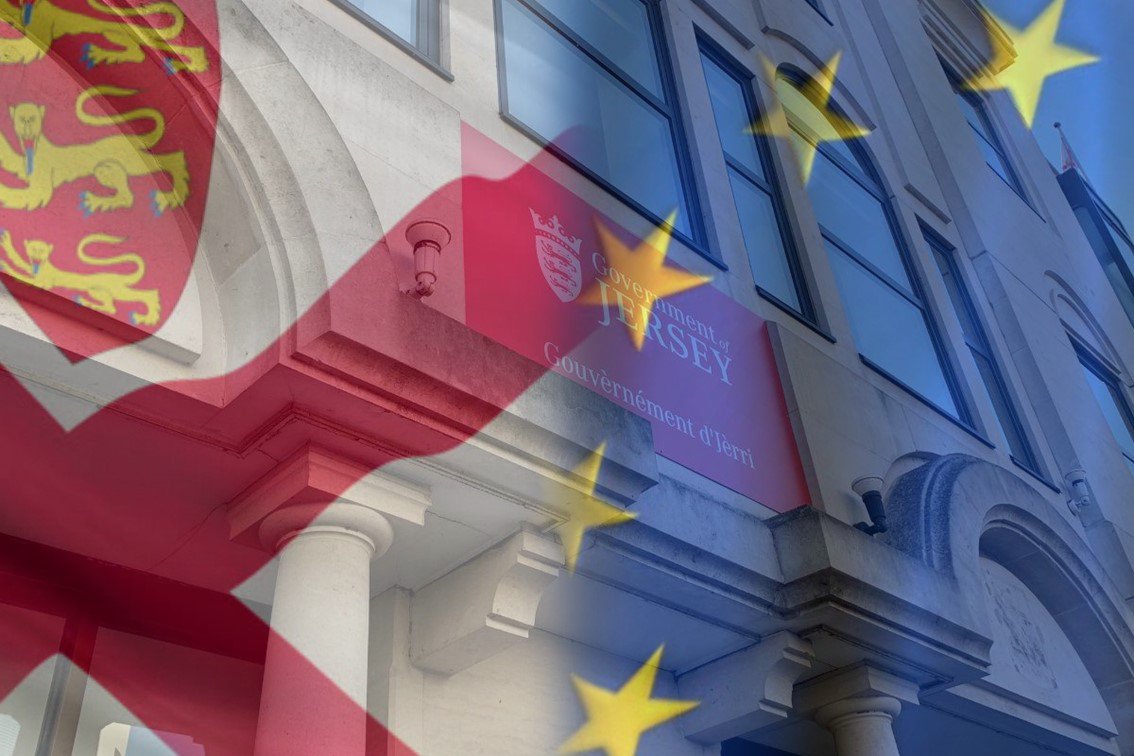 Jersey's External Relations Minister is reassuring Islanders that nothing will change when the UK legally leaves the EU at 11pm tonight.
There is an agreed 11 month transition period, until 31 December 2020.
Until then there will be no changes to trade in goods, passports or to travelling or taking vehicles or pets to EU countries.
There is also no immediate impact on students attending EU universities or Jersey people living in EU countries.
"The Government of Jersey has been working since the announcement of the UK referendum in 2016 to ensure Jersey is prepared for Brexit, whether the UK leaves with or without a deal.
Now that the UK is leaving the European Union with a transition period in place, Islanders will not see any changes in their ability to travel to, or trade with, the European Union. The status quo will continue until 31 December 2020, by which time a new relationship between the UK and EU should be in place."
The Minister says his team is continuing to work to make sure Jersey's interests are represented in negotiations between the UK and the EU about their future relationship.
"The Brexit Unit will focus on international trade, building on our Brexit and Global Markets objectives, and promoting and protecting Jersey's international identity and reputation."
Any changes that impact on Islanders at the end of the transition period will only become evident once the UK and EU have reached agreement on their future relationship. Their negotiations start in earnest on 1 February."