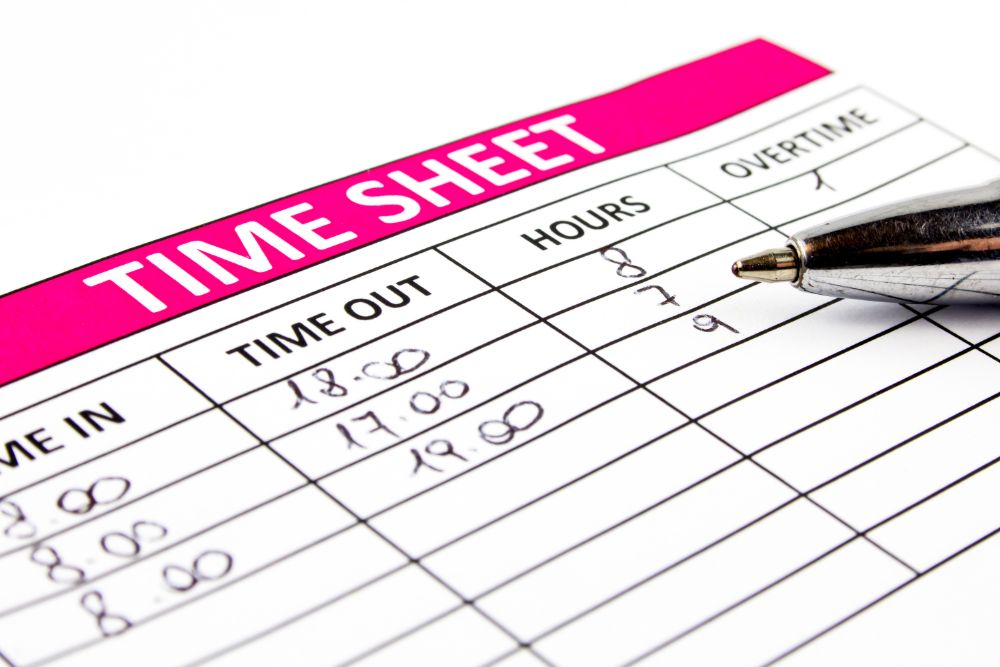 Islanders on zero-hour contracts could soon be better protected, if new employment laws are approved by the States.
Deputy Geoff Southern has lodged plans to better regulate casual employment, including recognising 'zero-hour contracts' in law, banning exclusivity clauses and introducing compensation for cancelled shifts without reasonable notice.
He also wants to prevent employers requiring zero-hour workers to always be available to work, and for zero-hour workers who work regular hours to have the right to switch onto a contract which reflects their shift pattern.
The Reform Jersey politician says he isn't seeking to ban zero-hours contracts altogether, and accepts there are occasions where they are needed - including supply teachers, hospitality and events staff, supply teachers and bank nurses covering absence.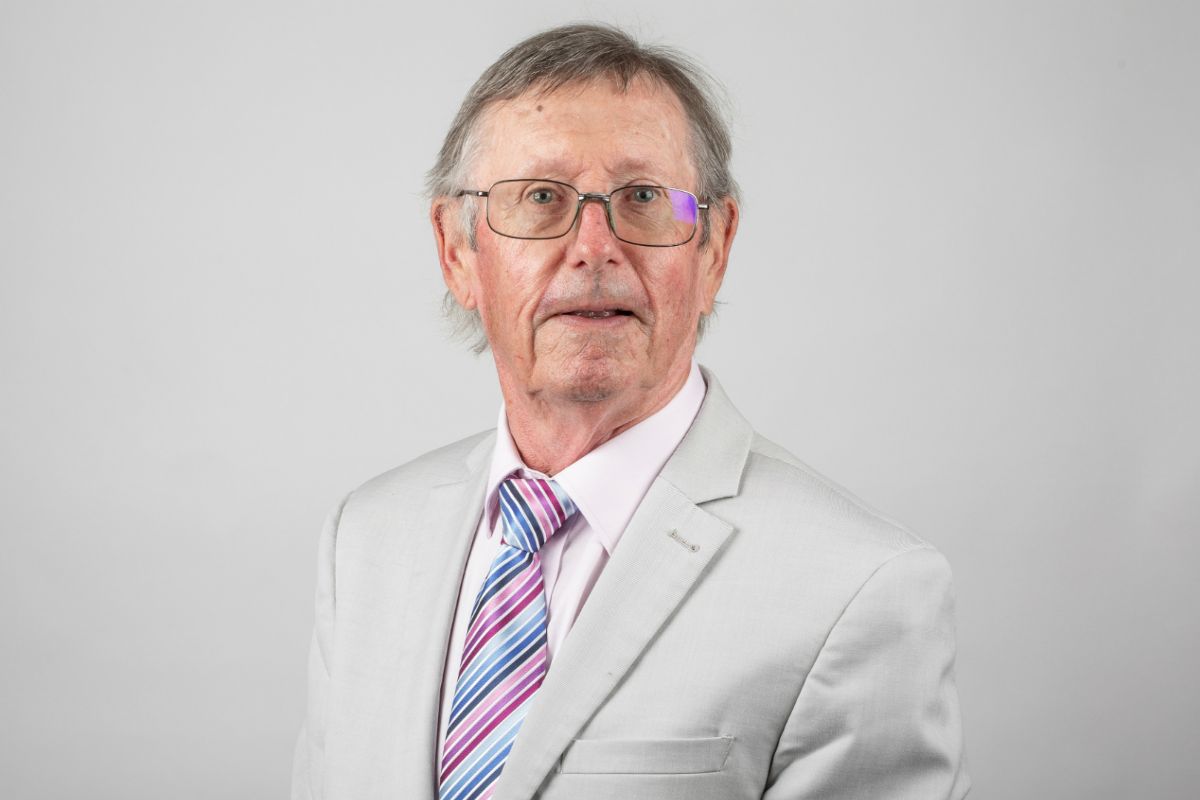 Deputy Southern says his proposition was inspired by recent events in the UK:
"Having witnessed the slow but steady erosion over the past five years of the measures put in place to protect workers terms and conditions in the UK economy, some of which were picked up and mirrored in Jersey, I was delighted when the Supreme Court last month ruled that Uber drivers were not self-employed but workers.
"While we in Jersey, along with the UK government, have taken pride in our ability (pre- Covid) to create jobs, it has been recognised by many that many of these jobs have been low quality, low paid work. Employment conditions have worsened in what has been labelled as the 'Gig Economy'."
He added that workers on zero-hour contracts often have to face unpredictable working hours, uncertainty over how much they will earn each month and a lack of employment rights compared to staff on permanent contracts.
If States Members vote in favour, the changes will have to be introduced before April next year.