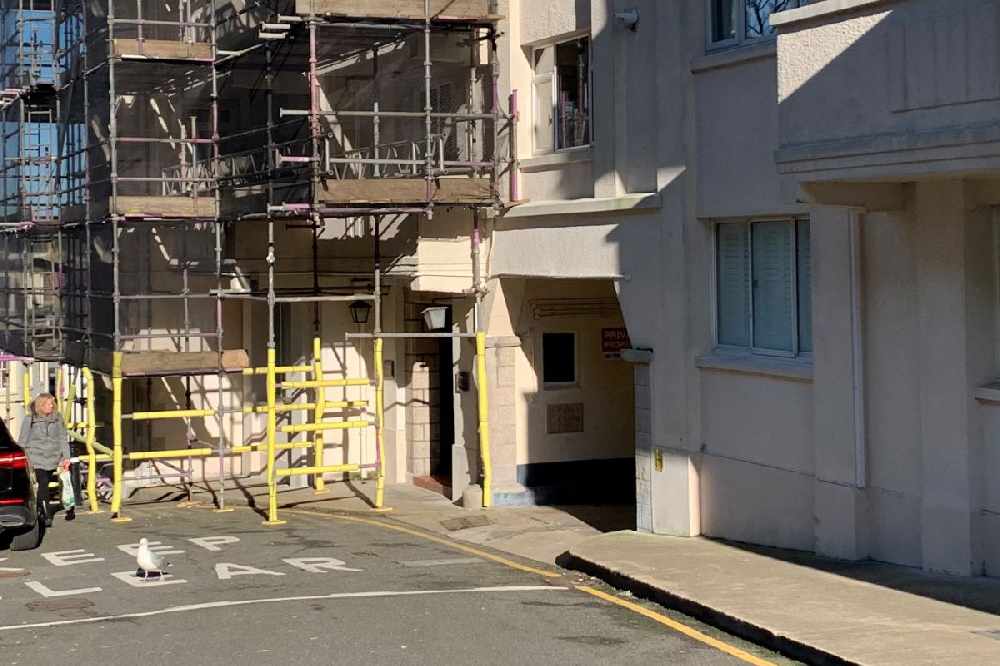 Police want to speak to anyone who lives nearby who may have information on what happened.
Six teenagers have been arrested after a man in his late 30s was allegedly assaulted last Friday afternoon (22 January).
Police say it happened in the private car park of Regency House on Regent Road just before 4pm.
The teenagers, aged between 13 and 17, have been released on bail while investigations continue.
The man sustained minor injuries but didn't need any medical treatment.
Officers particularly want to speak to anyone who lives near the parking area who may have seen what happened.
Anyone else with any information is asked to call police on 612612 or Crimestoppers anonymously on 0800 555 111.