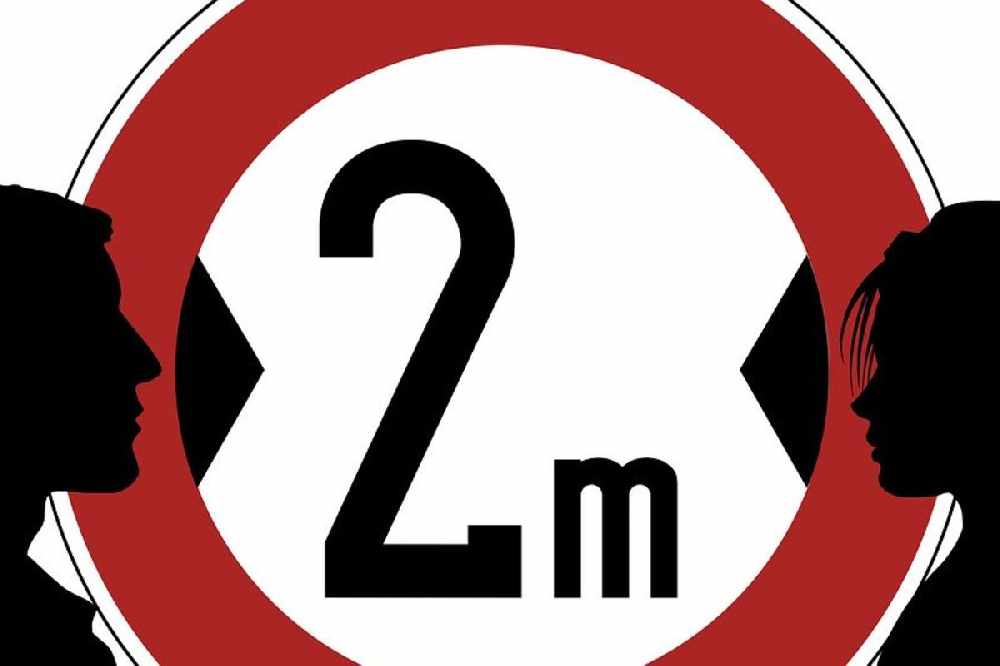 Ministers have announced stricter social distancing rules from today, and more businesses have been told to close.
We're are now being told to keep at least 2 metres (6 feet) apart to help slow the spread of coronavirus and reduce the impact on Jersey's health care services.
Social distancing was introduced for everyone in Jersey on Friday 20th March.
Spas, wellness centres and massage facilities - and betting shops - have been told to close.
So too have cinemas, theatres, concert halls, museums, galleries, and indoor leisure and sports facilities - although most have already shut their doors.
Chief Minister Senator John Le Fondre says they are enacting the right measures at the right time for Jersey.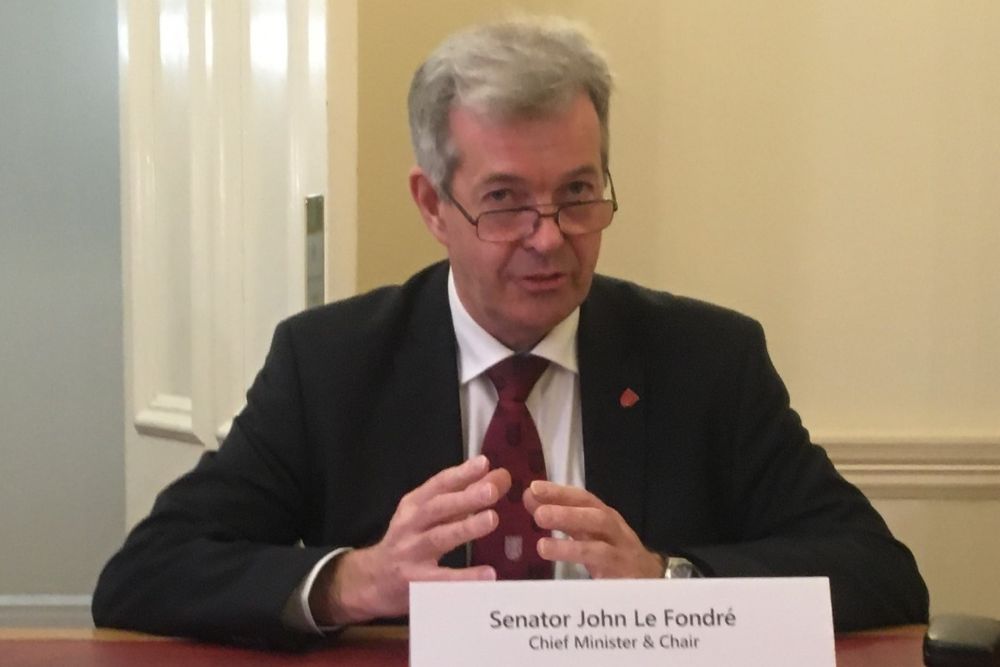 "Yesterday the UK introduced national self-isolation, based on their modelling and position on the curve.
Based on our clinical modelling and where we are on our curve, we have extended the following measures. I want to assure Islanders that we are enacting the right measures, at the right time, for Jersey. At this stage, that means strengthening our compliance with strict social distancing measures.
It is by no means an easy decision for Ministers to require that certain local businesses premises need to close, but it is in the best interests of Islanders' health to do so and that remains our highest priority.
Measures to support businesses have been discussed by the Council of Ministers, with some already announced last week. We will continue to implement help for those people whose jobs and businesses have been directly impacted."
Industry guidance is being issued to essential retailers to extend their social distancing to 2 metres.
Further information and announcements are expected during this week's States Assembly sitting which begins this morning.
It's taking place in Fort Regent so politicians can abide by the advice to stay the required distance away from each other.
Ministers are due to be given more legal powers to protect islanders, including forcing people to self-isolate and be tested if required.
On Monday night the UK Prime Minister announced strict new measures limiting when people can leave their homes. Economic Development Minister Senator Lyndon Farnham tweeted to say Jersey should follow.
---

Coronavirus Advice
If you think you might have the virus, you should self-isolate and call the Health Department's coronavirus helpline:
01534 445566
It's open every day between 8am and 8pm. Calls outside these times, or when the line is engaged, won't be answered straight away - but we're told to leave a message and Health officials will call you back.
Please don't visit your GP or the Emergency Department at the General Hospital if you think you have the virus.
Self-isolation
Coronavirus symptoms are similar to that of the flu - a combination of a cough, fever and aching muscles. If you've had any symptoms, even if you haven't travelled abroad, we're being told to self-isolate until they clear up (for a minimum of seven days).
Anyone who has come into contact with a person confirmed to have the coronavirus should stay in self-isolation for at least 14 days.
As of Saturday 28th March, entire households should self-isolate immediately if anyone within that home shows symptoms of coronavirus.
Social distancing
Jersey is in lockdown until 30 April to reduce the spread of Covid-19.
All islanders who are 'not performing essential services' are required to stay at home.
You should only leave home for up to two hours per day to shop for essentials, exercise or get medical treatment if needed. More information here.
On Thursday 26th March, Jersey's government issued stricter measures for over 65s and islanders with underlying health problems - saying they should only leave the house for up to 2 hours a day and only for very limited reasons. Those at severe risk from Covid-19 should adhere to strict self-isolation.
Read the Health Department's advice for over 65s here.
Travelling
The Government of Jersey is now advising against all non-essential travel on or off the island and all passenger ferry sailings and most airline services have been suspended.
All travellers, including health care workers, arriving in Jersey from anywhere must now self-isolate for 14 days. This is regardless of whether they are displaying flu-like symptoms or not.
The only exceptions to this are non-healthcare, essential workers, if they are not displaying flu-like symptoms.
Guidance for travellers:
solo travellers, who live alone, should immediately go into self-isolation
a family or group travelling together should all immediately go into self-isolation
where a solo traveller is returning to a shared or family home and is not showing any symptoms of infection, they should separate themselves from others in the home in accordance with self-isolation advice for 14 days. Family members should strictly follow social distancing advice
where a solo traveller is returning to a shared or family home and is showing any symptoms of infection, they should separate themselves from others in the home in accordance with self-isolation advice (for a minimum of 14 days and until a 48 hour period of being symptom free). Household members who have had any contact with the symptomatic patient whilst symptomatic or in the 3 days before symptoms appeared should self isolate as well
During the self-isolation period of 14 days, anyone who develops flu-like symptoms should call the helpline on +44 (0) 1534 445566.
All the latest information can be found on Gov.je.