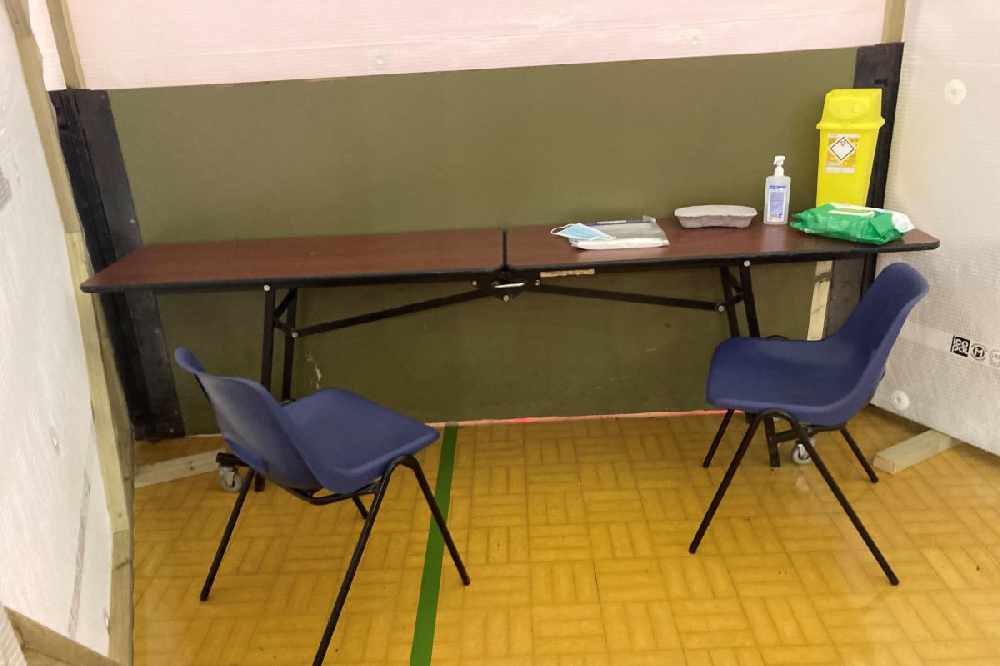 People aged 75-79 in Jersey can now arrange their Covid-19 vaccination.
The coronavirus helpline is experiencing high call volumes as vaccination slots have opened to over 75s,
They will be able to get their jab at Fort Regent from this coming Saturday (30 January)
The government is asking those eligible to use the online system if they can, or try calling again later if not.
Over 70s and those deemed as high-risk who has been written to will be able to book from the 1st of February.
Vaccine appointments for these groups will be available from Saturday 6 February.
Anyone who thinks they are high-risk but doesn't hear from their GP about getting an appointment is asked to contact their GP surgery for advice.
According to the latest available data 5,845 first doses had been administered, along with 2,009 second doses - bringing the total to 7,854. Those figures are for up to 17 January.
We won't know the numbers the week ending 24 January until Thursday afternoon (28 January)
Home visits for people aged over 80 unable to attend Fort Regent began at the weekend. 800 households will be visited over the next fortnight.