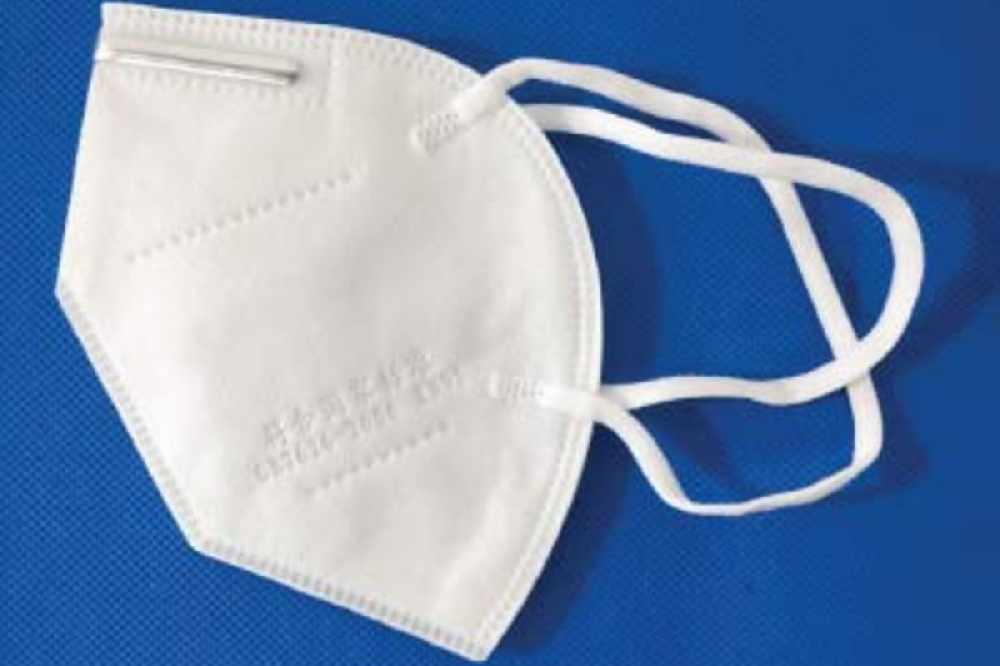 All Jersey retailers who have been selling KN95 masks have been told to stop doing so, and islanders who have bought them shouldn't use them.
The Health and Safety Inspectorate has issued a warning following a UK alert that a substantial number have failed to provide adequate protection, or come with fake paperwork.
Of those tested locally, none have met the required grade, and it is suspected the CE kite-mark isn't genuine.
Shops have been told to withdrew remaining stock from sale.
A government-issued statement says:
"Filtering facepiece respirators, such as the face masks labelled KN95, worn as Personal Protective Equipment (PPE) for protection against COVID-19, is generally only required for certain healthcare activities. In a non-clinical setting, a lower standard of respiratory protection would usually be adequate."
Islanders are advised to use cloth masks in enclosed spaces to help limit spread of coronavirus.
"As soon as we became aware of the Safety Alert issued by the UK HSE, we commenced our own investigation and have collected samples of various KN95 masks from different businesses. In all cases of the masks analyzed to date, we have been unable to demonstrate compliance with the necessary safety assessments to be used as proper PPE. Although some of these have a CE marking on the mask, initial enquires are highly suggestive that this mark may not be genuine, although enquiries continue.
"The affected face masks are sold under a range of brand names. However, they will be labelled KN95 on the packaging, or on each individual mask. Any Islander, who has bought KN95 face masks is advised not to use them. Any retailer selling the KN95 that has not been contacted by the HSI, must remove all stock of the masks from sale immediately and asked to contact us at the Health and Safety Inspectorate using the workplacecovid@gov.je mailbox." - Tammy Fage, Director of Health & Safety