Off The Rails and the Cabin in the Elephant Park have been the victims of what's been described as a 'horrific burglary' in the early hours of this morning.
CCTV has been released of seven people in masks breaking in, causing damage, and stealing several items at 1:30am on Monday 12 April.
The owners of the bar and restaurant say the people slashed and scrawled graffiti on the walls, pulled cupboard doors off, and stole tills, Ipads and a number of sharp kitchen knives.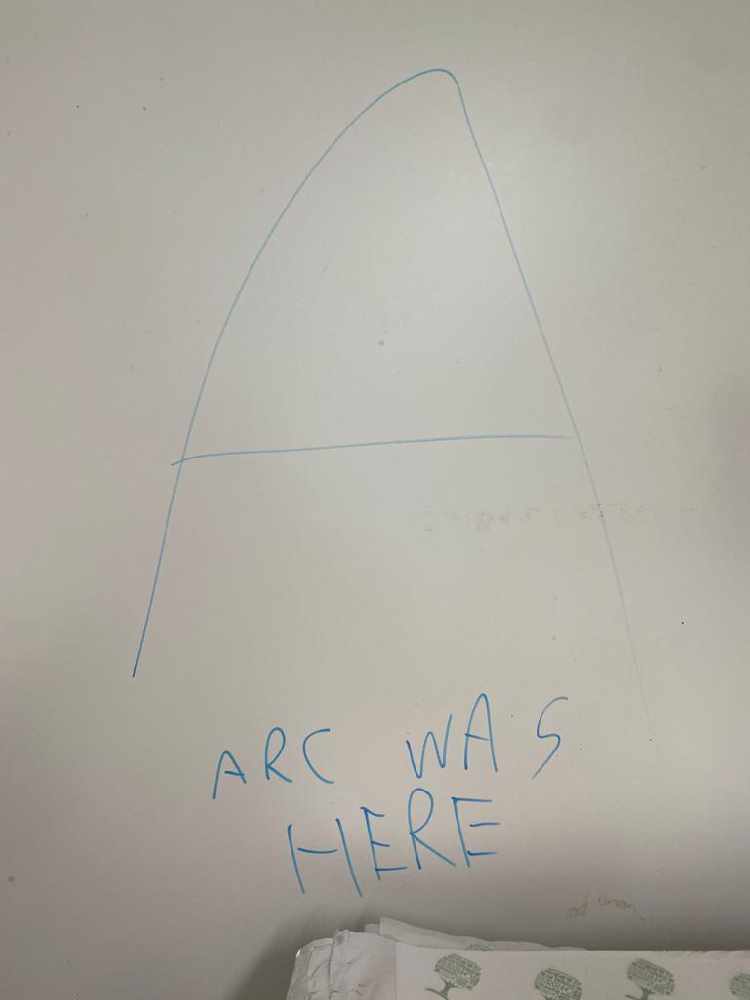 It's alleged they also cut the cameras and switched off the power as they left, which defrosted the freezers and caused huge amounts of food waste.
A £500 reward is being offered for any information that leads to arrests being made.
"This is not what our community is used to, is about or I expect wants to continue.
"It was us this time and fortunately no one was hurt but who knows who's home, business or family member could be the target next time. Now they have big sharp knives.
"We, as a team, are in shock and feel very sad about the violent damage that has been done."
The restaurant and cabin will be closed for the next few days to clean up the damage and replace the equipment.
SEE OTR FACEBOOK PAGE FOR MORE CCTV IMAGES & PHOTOS: In the early hours of this morning Off The Rails and The Cabin in...

Posted by Off The Rails on Monday, 12 April 2021