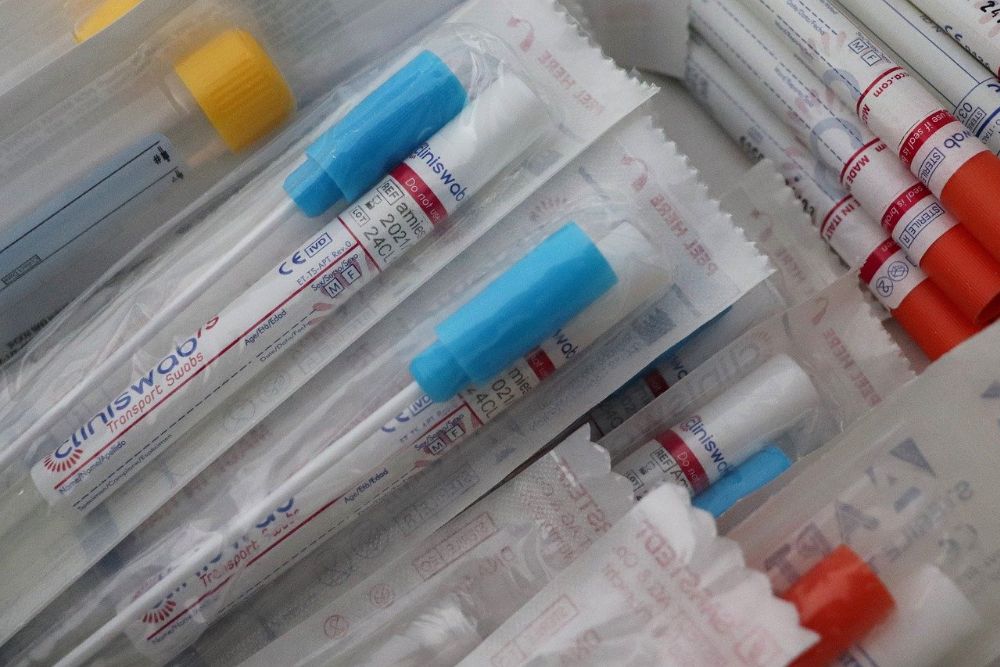 The Constable of St Brelade is asking for up to £500,000 to be spent on an independent review of Jersey's response to the coronavirus pandemic.
Mike Jackson says it's time for Jersey to meet the widespread public expectation to harvest, analyse, learn, and apply its own lessons from the pandemic, to safeguard islanders.
UK Prime Minister Boris Johnson said in May that an independent public inquiry into its handling of the pandemic would be held in Spring 2022 - and Constable Mike Jackson wants Jersey to have one too, albeit a bit earlier.
He says the government can best protect the island by giving the go-ahead to a rapid, short, bespoke inquiry so urgent lessons can be learned and applied.
The Constable says it could start within weeks.
"There are areas, looking back, where I think we could have done things better and it's not intended to be a witch-hunt of any description, and I think anybody in a position of responsibility would agree that it's always good to look back and say well, perhaps we could done it this way, that way, or the other.
"That's all I'm trying to achieve.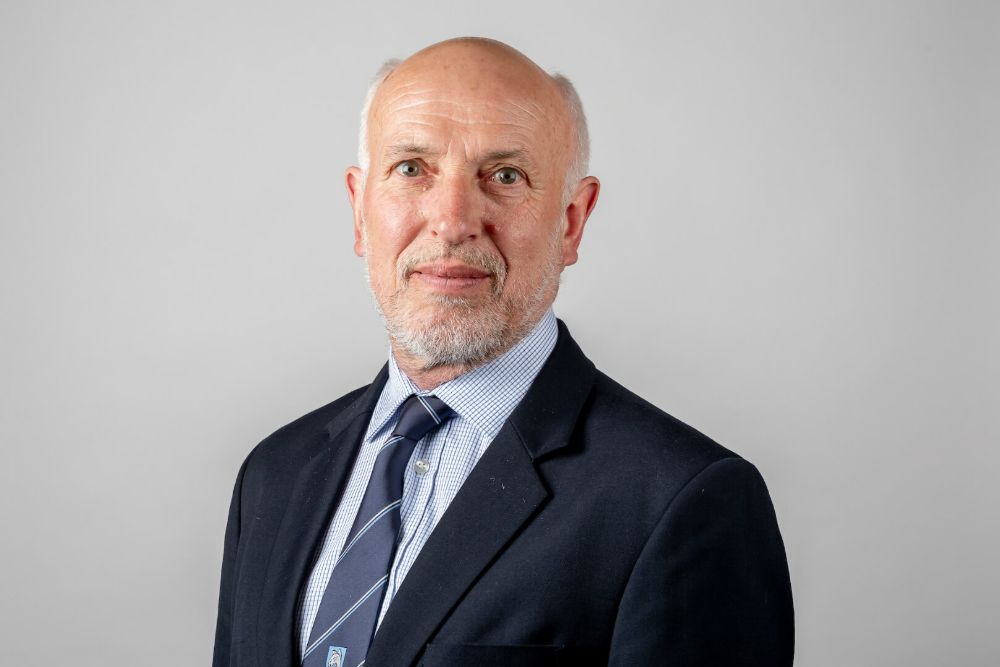 "We've brought in temporary laws, we've removed them, we've brought in conditions which have affected people's lives quite significantly, and if we're going to do it again, the information which feeds those decisions has got to be properly justified."
The Chief Minister has been asked previously on several occasions whether the government will conduct a public inquiry.
Senator John Le Fondre told States members last month that the problem, at the moment, is that we're still in a pandemic.
"We do have scarce resource here. We do not have the capacity to both run a response against the pandemic and review that response at the same time.
"I absolutely agree that there will be lessons to be learned and as we have evolved our response to the pandemic over the last year, we have adapted our response.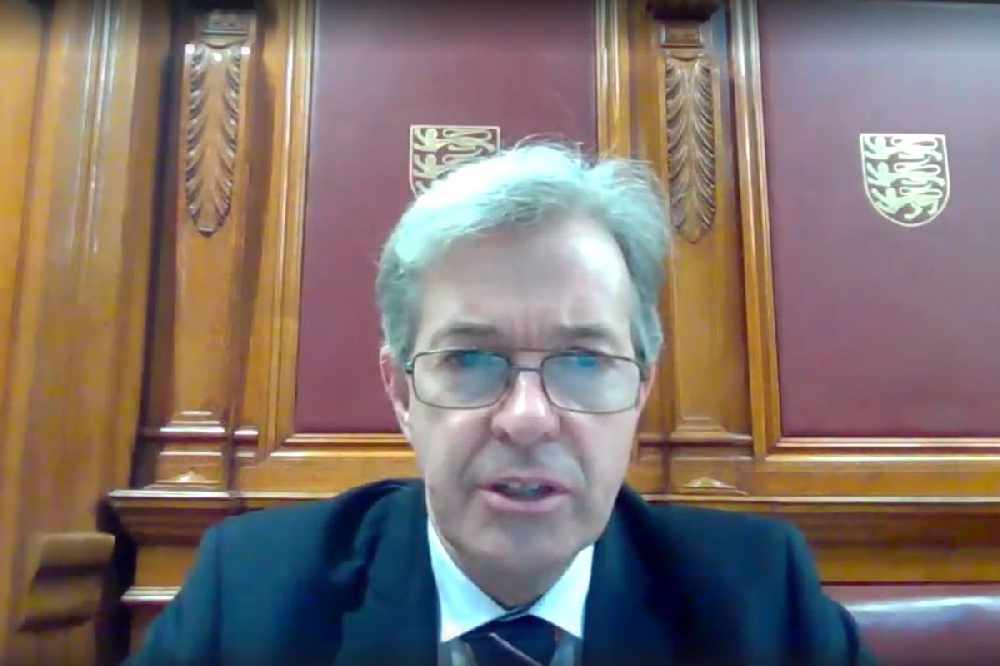 "Do not underestimate the cost of running that public inquiry, particularly at what point in time it should be, because if one is going to assess the economic impact, the overall health impact, for example what is the impact of delays to cancer operations because of Covid, then that is going to be quite a long-term project.
"Talking about that now would have serious issues for our capacity to continue to deal with the pandemic in the way that we have been."
Constable Jackson first asked about the possibility of the government reviewing its Covid-19 response in September.
He says it should be brought to the States Assembly before the end of April 2022 and give recommendations and guidance for how to manage future pandemics or similarly disruptive events.
"If we can get something done and dusted by the end of April, that would have to be a good thing, otherwise it will be close to election time and before you know it, it will be September again.
"I think time is of the essence, it needs to be short and sharp, we don't want a long and expensive investigation, we want to have something we can learn from and take advantage of, at pace, in the short-term."
It will be debated as part of the Government Plan debate in mid-December.