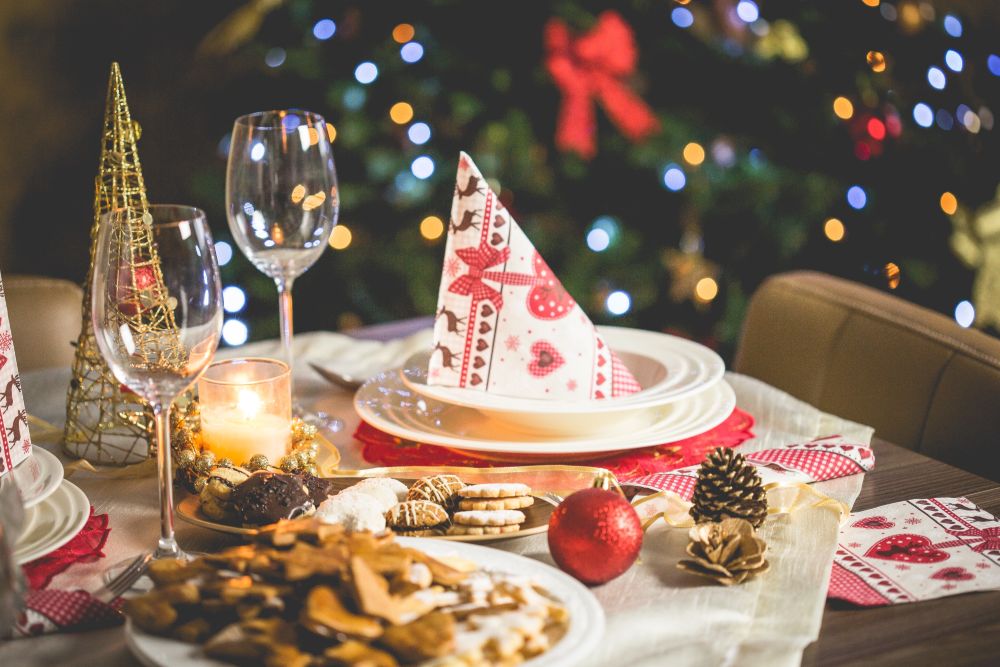 The Deputy Medical Officer of Health says Jersey should have a much better Christmas this year compared to last, if islanders take advantage of the tools offered to them.
The government is strongly recommending that masks be worn inside public spaces, like in shops and when not eating and drinking in bars and restaurants.
Active coronavirus case numbers have been increasing. As of Friday 5 November, 601 people are known to have the virus in Jersey.
The more transmissible 'Delta Plus' variant of Covid-19 has been found in Jersey, which is driving case numbers up.
It's also strongly advised that lateral flow tests are used regularly, especially before visiting at-risk people and going to large events.
Dr. Ivan Muscat says Jersey can avoid the spike in Covid-19 cases seen last Christmas.
"They have been empowered to look after themselves and other people with tools like lateral flow tests, with the wear-with-all to use masks in indoor public spaces, with very-ready access to vaccination.
"If they take advantage of all these tools being offered to them to protect themselves and protect others, we should not have the spike we saw last Christmas.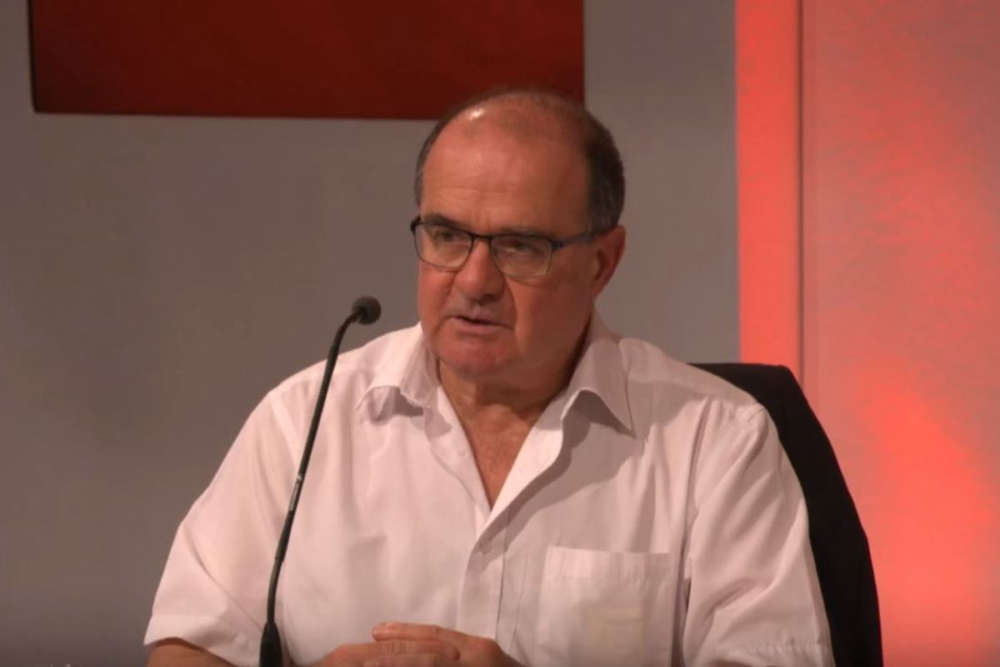 "Of course, last Christmas we did not have any vaccination available to us and we did not have the availability of lateral flow tests to the population as a whole.
"We have all that now and we will continue to have it. If people take up this opportunity to protect themselves and others, we should have a much better Christmas, this Christmas."
Case numbers soared in December last year. At its peak, there were more than 1,000 people with Covid-19.