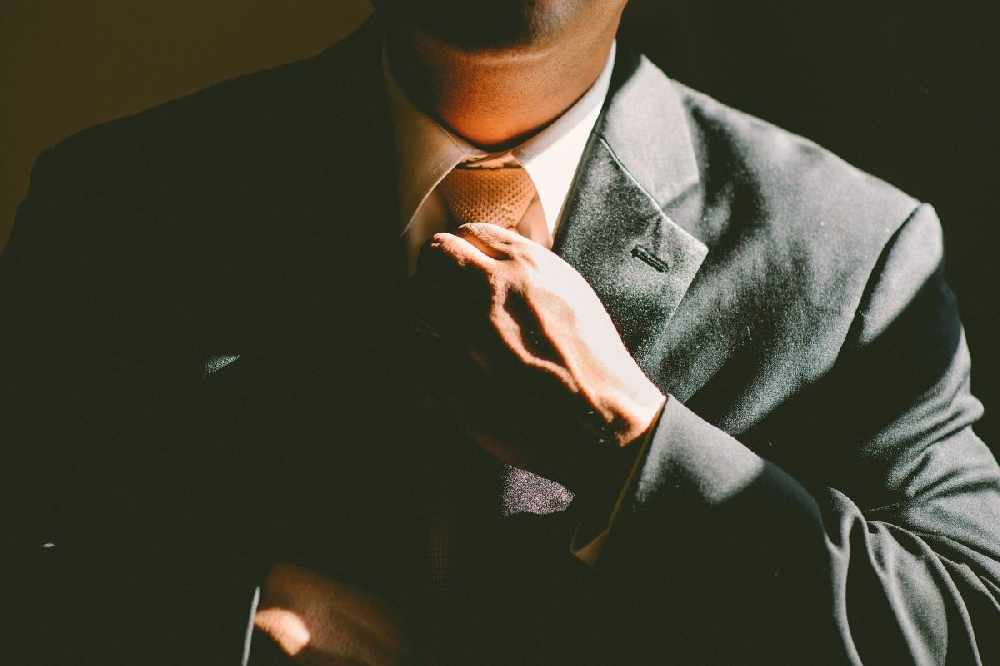 Jersey businesses that need short-term staff can hire anyone who has been unemployed since before May this year for free during October and November.
Wages and social security contributions worth up to £2,481 will be paid to companies who hire eligible job seekers during those eight weeks.
Employees must be in the placement by Monday 4 October for businesses to qualify for the full subsidy.
This will work alongside the current 'Back To Work' programmes.
"It is hoped this incentive will inspire employers to recruit more staff and help those who have been unable to use the existing Incentives, bringing those furthest from the job market closer to securing long-term sustainable employment.
"This will be a great opportunity for Islanders and employers who are looking for temporary work." - Deputy Judy Martin, Social Security Minister.
Businesses who want temporary staff to fill vacancies for free are asked to contact Back To Work on 444444 or backtowork@gov.je
Several sectors across Jersey have been struggling to cope with staff shortages in recent weeks.
GR8 has launched a service to match up people who can only work part-time with hospitality and retail businesses that are desperately looking for staff.
Controls have also been relaxed to allow registered or licenced workers to have multiple jobs until the end of October.
The government says it's looking at longer-term measures to alleviate staffing pressures in 2022 and beyond, which includes 'encouraging trained hospitality staff from overseas to consider short-term employment in Jersey.'