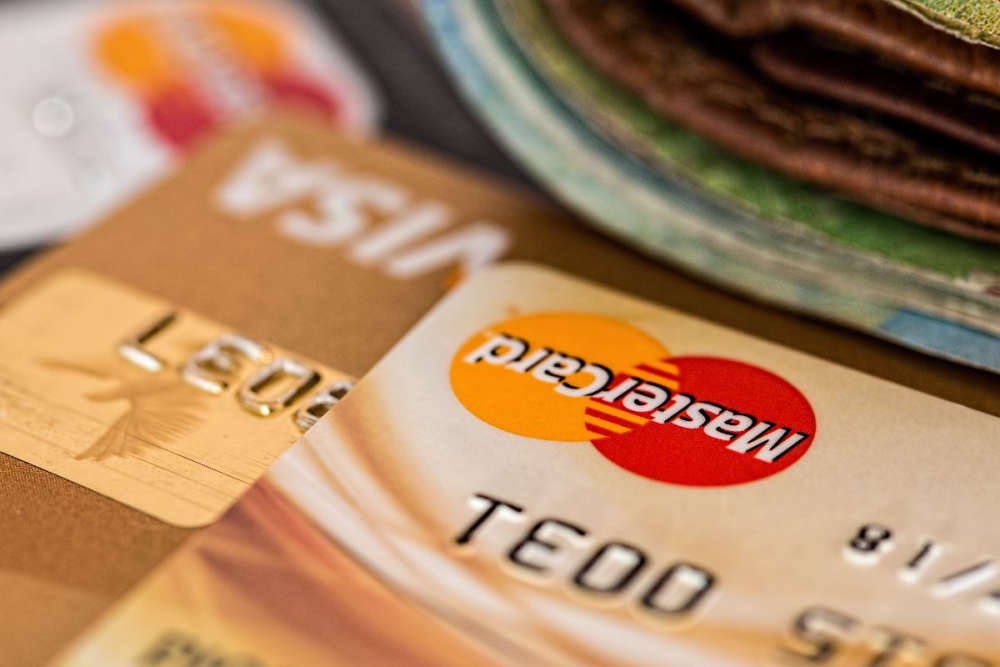 Islanders are being encouraged learn how to spot the signs of financial abuse.
This National Safeguarding Adults Week, Jersey's Safeguarding Partnership Board is highlighting the risks of financial abuse.
Safeguarding experts will be giving a series of talks and taking questions at the Town Library, Broad St, Charing Cross and at Age Concern.
Financial abuse can include taking or misusing someone else's money or being harassed for gifts or inheritance.
Sarah Elliott from the Safeguarding Partnership Board says it can be complex, often with family members or people in positions of trust perpetrating the abuse.
"We are looking to promote the rights of all islanders to live a life free from abuse, and a well-informed public goes a long way to preventing harm to members of our communities, both now and in the longer term."
We are making ourselves available, and we will have people with lots of experience in this area, so that members of the public can come and have a chat. They might want some advice - maybe something they have been worried about, or they might feel they have been scammed or a victim of financial abuse - we'll be able to point them in the right direction in terms of where they can get more specialist support with that."
The SPB has also made some videos to highlight examples of financial abuse and coercive behaviour.
The board says adults at risk of financial abuse tend to be those with learning or physical disabilities, sensory impairment, frailty or mental health problems.
"It is not just about money or people's assets, we know because people tell us – how destructive abuse can be to someone's self-confidence, to their wellbeing, their mental health and their ability to maintain their independence.
If our campaign can prevent one case of abuse – that's an achievement, but our ambitions are of course greater than preventing harm to one person."
If you experience, suspect, or see, any signs of financial abuse, controlling or harmful behaviour you can call for help:
• States of Jersey Police - 612612
• Adult Safeguarding Team (Single point of referral) – 444440
• Trading Standards – 448160
• Citizens Advice Jersey – 724942
Safeguarding officers will be in the following locations this week:
Monday 10-2pm Broad Street
Tuesday 10-2pm Broad Street and 1–4pm Town Library
Wednesday 10-2pm Charing Cross and 10:30-12pm Age Concern, Val Plaisant