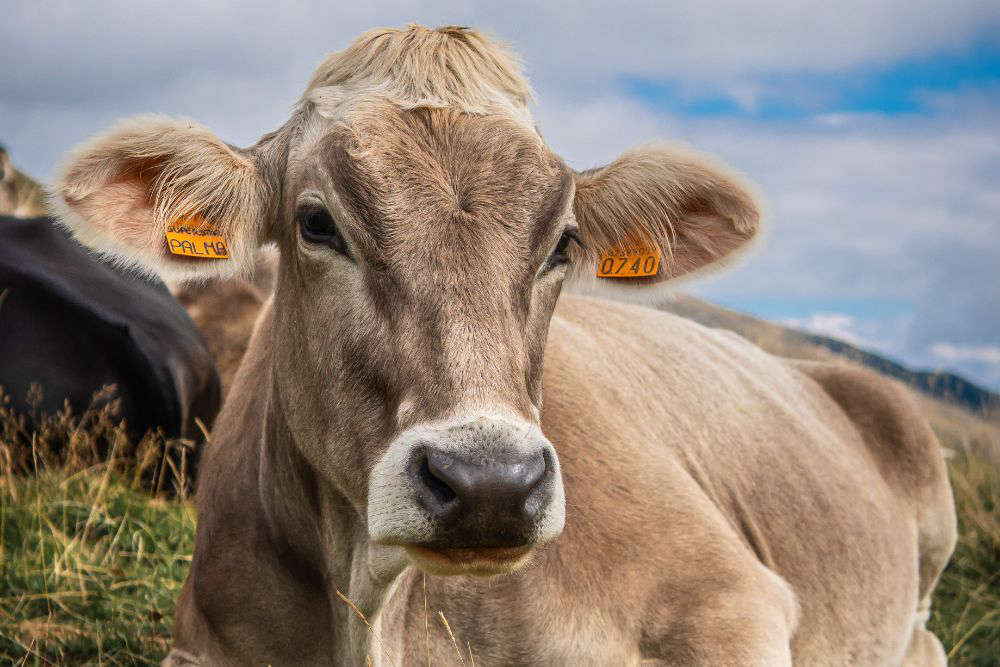 The Environment Minister says testing is ongoing to determine what caused the deaths last month of more than 100 cows on a Jersey farm.
The Natural Environment team, Woodlands Farm and their private vet have been working together to establish what killed the cows.
The cattle fell ill over a couple of days at in mid-December.
Environment Minister Deputy Jonathan Renouf says the testing is complex, and results are not always conclusive.
"We are, so far, assured that this was a localised event but need additional tests to be able to say more about what has happened in this case."
Samples were taken and analysed from the animals and their feed.
"…the testing process is continuing. We are pursuing the most relevant diagnostic methodologies, in consultation with labs and specialists."
Initially 33,000 lites of milk from the affected herd was disposed of 'as a precaution' immediately following the deaths.
The Economic Development Minister later reported the impact on lost production was more than one million litres.