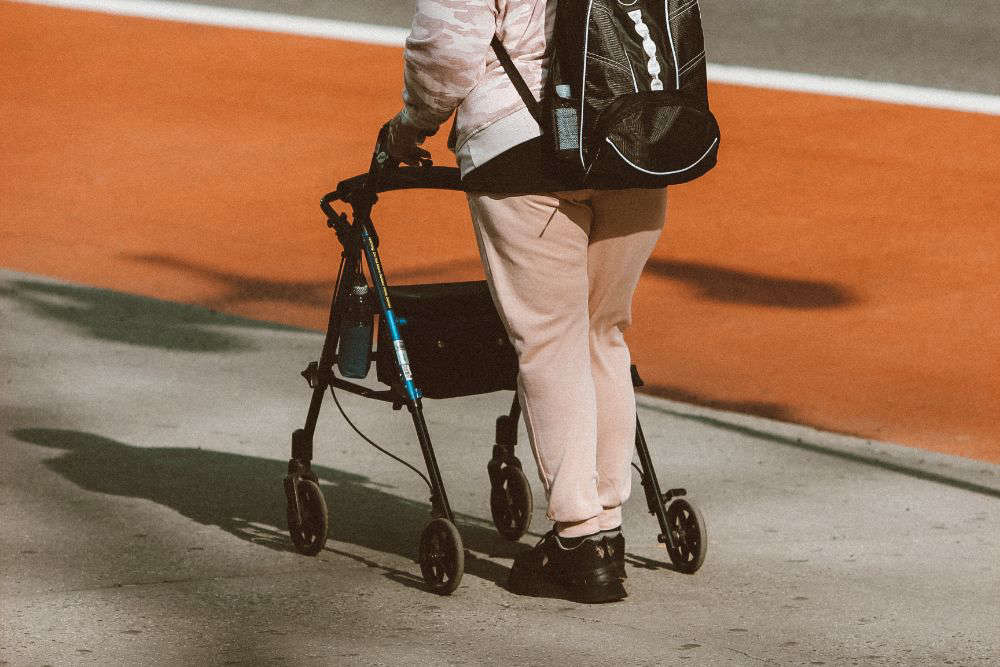 £40k has been donated to Enable Jersey to set up a second-hand equipment hub for people with disabilities who are struggling with costs.
The Jersey disability charity is putting the money towards its new service, finding and re-purposing care equipment to support islanders who cannot afford it or source it themselves.
Enable Jersey gives advice to people with disabilities, and their families, as well as offering funding and support.
Sean Pontin, CEO, says he wants to see unused equipment back out in the community and in use as quickly as possible.
"We know there are people who need care equipment, sometimes quite quickly, we know some of this equipment can be very very expensive.
Charities like ourselves get asked numerous times to help with care equipment. Can we help with a wheelchair? Can we help with a hoist? Those sorts of things.
Yet a lot of the equipment that's already out there in the community isn't worn out and can be reused quite easily."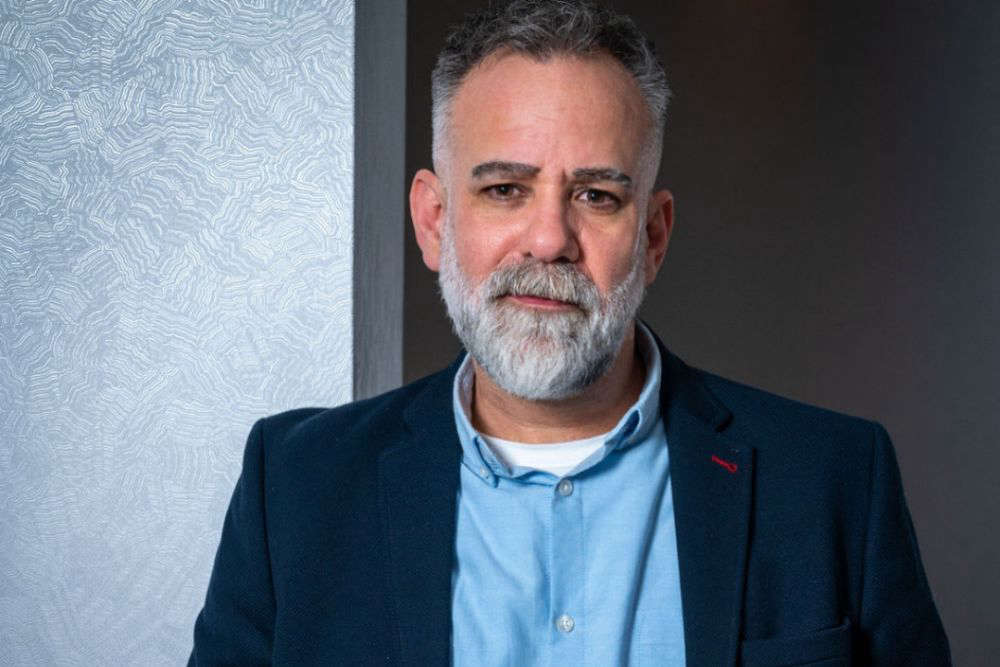 Enable Jersey CEO Sean Pontin.
The idea is that people who use the service donate a small amount for the equipment so it can keep the project going for as long as possible.
The charity also says if someone needs bespoke equipment they will help to fund it.
The money has been donated to the charity by the Jersey Community Foundation. It's part of £350,000 in grants given to 14 different island charities for the new year.
Funding has been given to local causes that support those most in need, for example those living in poverty, people with disabilities, and children and families.
Some of the larger donations include:
£12,000 to Caring Cook of Jersey to give food and fuel vouchers to needy families.
£5,000 to Every Child Our Future for a new reading programme for out of school hours.
£26,858 to Jersey Action Against Rape (JAAR) so survivors over the age of 50 can access therapy and support.
£6,000 to Wetwheels Jersey to run powerboating trips for care home residents.
Anna Terry, CEO of Jersey Community Foundation says unprecedented levels of people need extra support this year due to rising interest rates, soaring food and bill costs and high property and rental prices.
"We hope that these funds provide the immediate relief that families, individuals, and charities need during a particularly challenging winter, and beyond."
The remaining charities that received funding are:
Brighter Futures;
Beresford Street Kitchen;
Dementia Jersey;
Jersey Childcare Trust;
Jersey Eating Disorders Support;
Jersey Hospice Care;
and Macmillan Jersey.