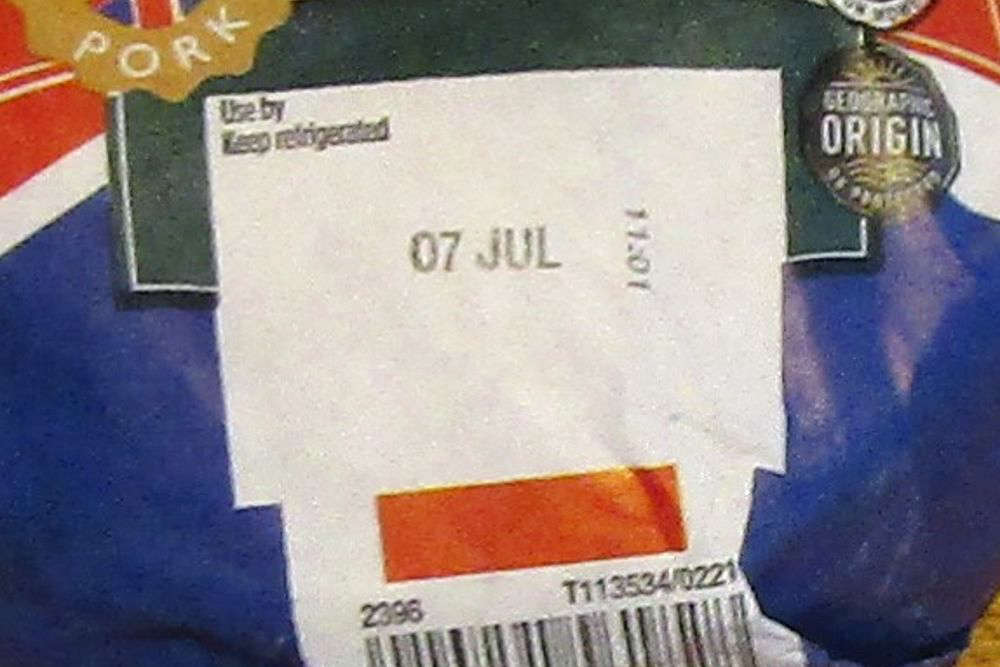 The Environment Minister has vowed to investigate after reports that food deemed unsafe for food banks, because it was one day past its sell-by-date, was collected by the government to feed Covid workers.
Deputy John Young says the use-by date is about product safety - and there is a risk of food poisoning if food is eaten after that date.
Constable Karen Shenton Stone described it as 'overzealousness' and asked what action will be taken to make sure food is not wasted and those involved with food banks are not negatively impacted.
She says they were forced to close their food bank last week because of these rules.
Deputy Young says guidance is given to charities to make sure the food they provide to people is safe, but it's a little more complicated with food banks.
"The control of the food products and any risks associated with it, of course, move on to the consumer, so regardless, the restrictions remain the same so as not to put service users at risk, compared to those of other charitable services who facilitate this provision.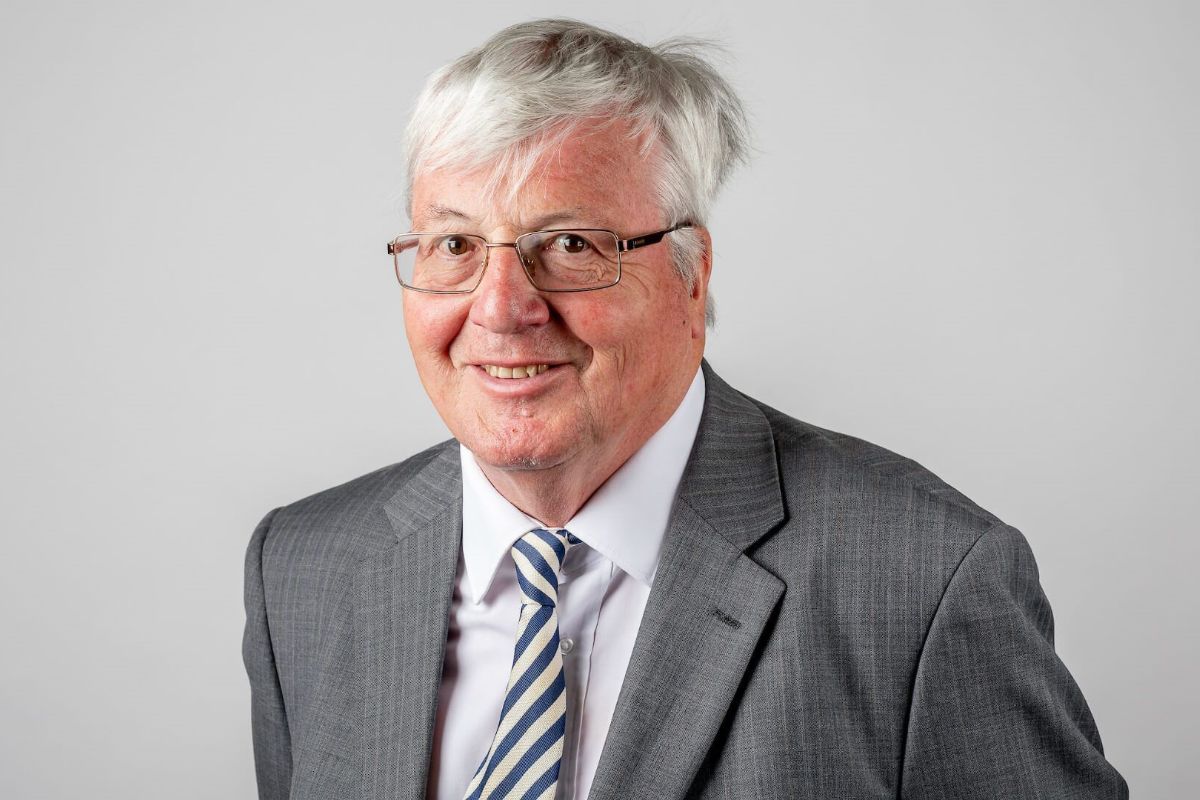 "It is of concern that food that is intended to go to food banks appears to have been suggested has got into the hands of other people, if you like are not in the need of the food banks.
"I need to investigate that and find out why."
He vowed to update States members before the end of this week's sitting.