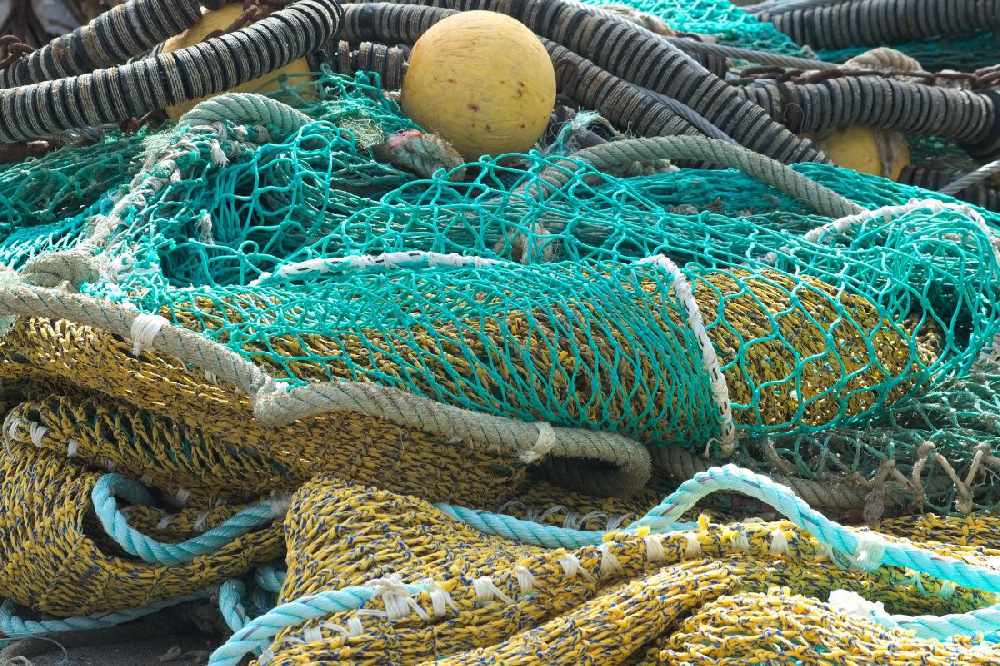 The French government has held off planned action against the UK and Channel Islands over fishing licences until a meeting is held with the UK Brexit Minister on Thursday (4 November).
It had set a date of Tuesday 2 November to take action against the decision not to grant more licences to some of its fishermen to use British and Channel Island waters.
Threats included blocking ports and raise the price of electricity supplied to Jersey via undersea cables.
The UK set a 48-hour deadline yesterday for the dispute to be resolved before legal action is taken.
Foreign Secretary Liz Truss hit out at the French for behaving "unfairly" and accused them of operating outside the terms of the Brexit trade deal.
France's Europe Minister Clement Beaune announced on social media last night (1 November) that talks were held with the UK and European Commission, and that he would invite Lord Frost to Paris on Thursday 4 November for 'in-depth discussion on the difficulties in the application of the agreements'.
4/ Afin de laisser le dialogue ainsi ouvert se poursuivre, les mesures annoncées et préparées par la France ne seront pas appliquées avant cette réunion et l'examen des nouvelles réponses britanniques relatives aux licences de pêche. @AnnickGirardin

— Clement Beaune (@CBeaune) November 1, 2021
In response, the UK government said it welcomed the announcement that action wouldn't be going ahead today as planned.
"The UK has set out its position clearly on these measures in recent days.
"As we have said consistently, we are ready to continue intensive discussions on fisheries, including considering any new evidence to support the remaining licence applications.
"We welcome France's acknowledgement that in-depth discussions are needed to resolve the range of difficulties in the UK/EU relationship. Lord Frost has accepted Clement Beaune's invitation and looks forward to the discussions in Paris on Thursday."
Jersey's External Relations Minister, Senator Ian Gorst, said in a tweet that he welcomes 'the French government's pragmatism'.
I welcome the French governments pragmatism. We will continue to work with the U.K., the EU and France to make the TECA work for all parties and is complied with.

— Senator Ian Gorst (@Ian_Gorst) November 1, 2021
"The Government of Jersey welcomes the news that the French Government will not pursue the implementation of their proposed retaliatory measures that were scheduled to commence on Tuesday 2nd November.
"Discussions between representatives of the French government, EU Commission and UK government have continued throughout today, and it was agreed that additional time is needed to resolve the remaining challenges on licence applications.
"We will continue to work closely with all parties in these discussions, and remain hopeful that the current situation can be resolved through official diplomatic channels".
162 French vessels have been given licences to fish in Jersey waters.
113 are permanent and 49 are temporary. The 49 have until the end of January 2022 to provide more data to secure a permanent licence.
55 had applications rejected after not providing the necessary evidence of previous activity, but they've been told 'the door remains open' to them.